Posted Apr 8, 2020 by Martin Armstrong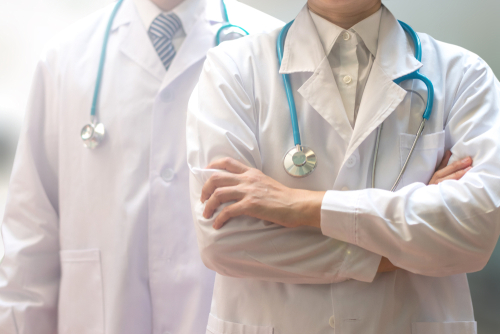 COMMENT: Marty,
There seems to be a huge rift in the realty scope:
I am a surgeon myself and I have two kids that are docs.
My son says five are on ECMO in his ICU in Bakersfield and my daughter (fourth year surgical resident writes this):
From the residents that I know in NY, it is a very real thing. The icu is full and the ORs are now functioning as ICU. Right now, some of our surgery residents in my program are taking care for COVID pts since the icu staff and residents cannot handle anymore and are already overwhelmed.
I bet people are very skeptical and I can understand why. But when a lot of young people are dying and when orthopedist/ Ophthalmologist are working ERs to help with staff that are now sick, it's a definite problem. I think people are expecting to see pts dying in the street and long lines to the ED which is not the case. Mostly it's overwhelmed hospital staff that is also getting sick with minimal equipment and tests.
Thank you, Marty, for your boots on the ground!
B
REPLY: I have a cousin who is a nurse. She has contracted COVID-19 after caring for those patients. Her husband is not in self-quarantine. So far, her symptoms are mild.