Posted Nov 29, 2022 by Martin Armstrong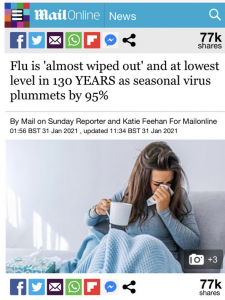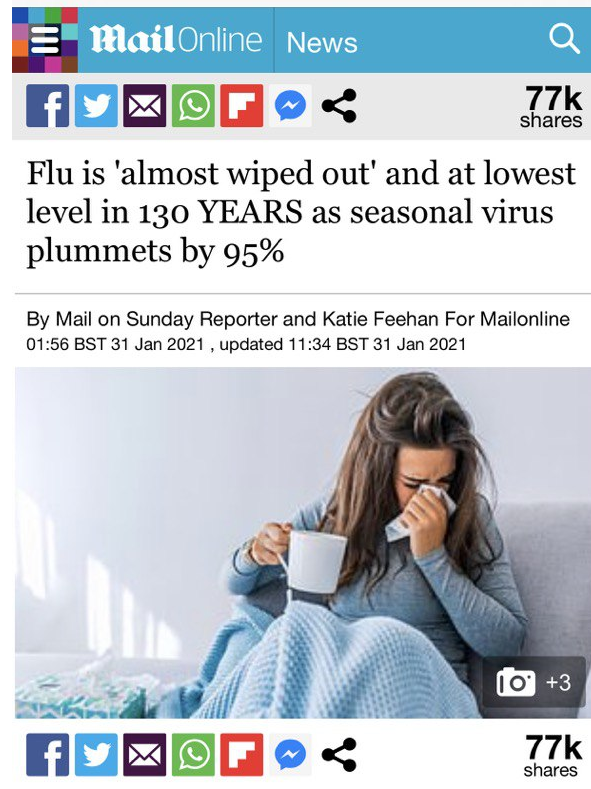 There is a shortage of commonly prescribed flu and viral medications in America. Flu season hasn't even peaked for the year and there is simply not enough medicine to treat everyone who falls ill. The US Centers for Disease Control and Prevention (CDC) claims that respiratory viruses are increasing across most the nation. In fact, one in five tests for the respiratory syncytial virus (RSV) came back positive last week.
I wonder how many RSV patients will be diagnosed with COVID. People may reconsider not getting the vaccine when they're sick with any virus, desperate to believe any lie that will make the illness run its course. Perhaps I would not be so sick right now had I took the vaccine despite all the research that it does more harm than good. The pharmaceutical companies have access to data, A LOT of data, and any shortages are suspicious.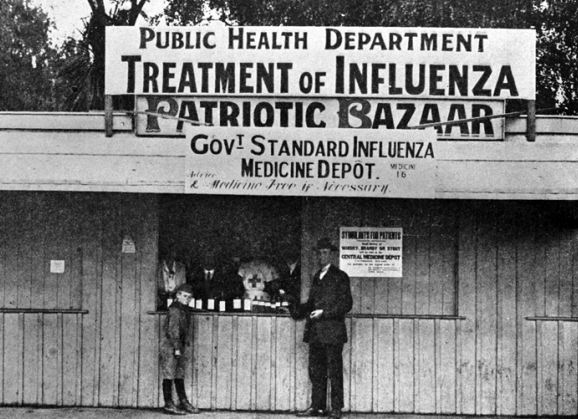 This is a supply shortage, even though they're claiming otherwise. Manufacturers need time for mass production, and pharmaceutical companies place orders well in advance. Remember how everyone seemed to avoid the flu amid COVID? How our immune systems were suppressed with masks, disinfectants, no sunlight, and mRNA vaccines? It makes sense why the general public would assume this flu season would be less eventful since every flu case was deemed the coronavirus. We never achieved herd immunity from the coronavirus, according to the "experts," but we as a general public certainly lowered our own immune systems these past few years.
Tamiflu is in very short supply, especially for children. Albuterol inhalers are also commonly out of stock. Amoxicillin and other common antibiotics are not available. Most of these medications require a doctor's prescription, so hoarding is not an issue. The FDA is guiding pharmacists on how to make a child's dosage of antibiotics from an adult's pill. Canada is experiencing a children's Tylenol shortage, and this issue will not be limited to the US.