Posted Nov 27, 2021 by Martin Armstrong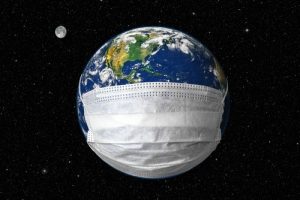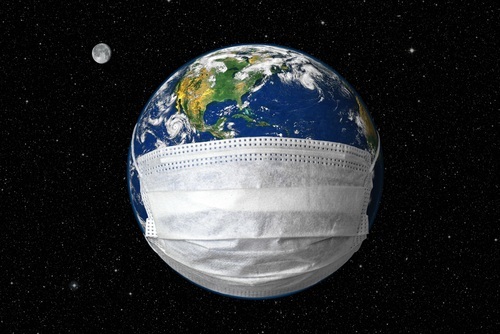 The Dow experienced its steepest decline of the year on Friday after it was reported that the COVID-19 virus mutated into a variant called B.1.1.529. Virologists and immunologists are extremely concerned by the number of strains this virus carries, with over 32 detected so far. The National Institute for Communicable Diseases (NICD) has confirmed 22 cases of the virus in South Africa. At the time of this writing, numerous countries such as Italy, France, the UK, and Singapore have banned flights from South Africa and other African nations. Once cases are detected in other countries, we will likely see a further increase in travel bans and restrictions. This news comes weeks after many nations reopened their borders for travel.
Scientists do not understand the variant or strains yet and claim more data is needed. Health agencies are now scrambling to determine the next steps. It is also unknown whether the currently available vaccinations will protect anyone against B.1.1.529, but it has been reported that the strain will spread faster than the Delta variant. The new mutation has increased antibody resistance, which may lead one to believe that the "experts" will push for a new vaccine or booster. If this virus spreads as rapidly as claimed, then we should expect increased government restrictions. They've already locked down the world once, destroyed the economy, and they could do it again.