Posted Jan 16, 2022 by Martin Armstrong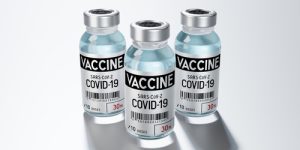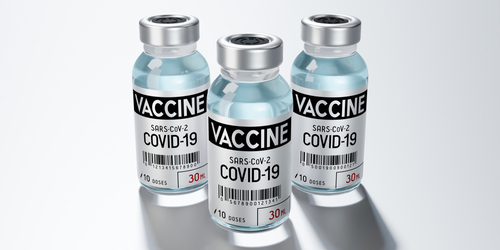 Regulators at the European Union are warning that COVID-19 booster shots could compromise the immune system. The European Medicines Agency (EMA) stated that taking a booster shot every four months, as some have recommended, could weaken the immune system over time and adversely affect the body's ability to ward off sickness.
"[Boosters] can be done once, or maybe twice, but it's not something that we can think should be repeated constantly," Marco Cavaleri, the EMA head of biological health threats and vaccines strategy, said. "We need to think about how we can transition from the current pandemic setting to a more endemic setting."
Meanwhile, Pfizer is planning to release a new vaccine to target omicron. The United Kingdom Health Security Agency found that Moderna and Pfizer vaccinations were only 10% effective at preventing omicron after the second dose. Yet, countries like Israel have already begun administering a fourth shot to healthcare workers and people over 60. It started with a two-dose vaccine, then a booster. When does it end?