Posted Apr 18, 2020 by Martin Armstrong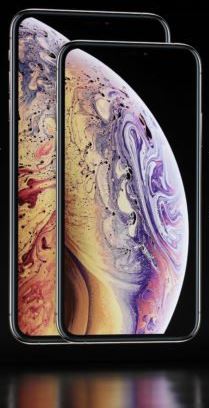 Creating apps to track everyone is where Gates' microchip insertions into our body come into play. Apple has announced the second generation of its cheaper iPhone SE as it tries to accommodate the new total surveillance post-coronavirus age of authoritarianism. Its new iPhone SE starts at $399, making it $50 cheaper than the previously most affordable model, the iPhone 8.
This new device may be only a 4.7-inch screen, but it will be a retina screen as in Minority Report. It will also have a touch ID, one 12-megapixel camera, and an A13 bionic chip as used in the iPhone 11 and iPhone 11 Pro. The device is the cheapest mobile phone ever developed from Apple to accommodate the need to track people for governments.