Posted Mar 10, 2022 by Martin Armstrong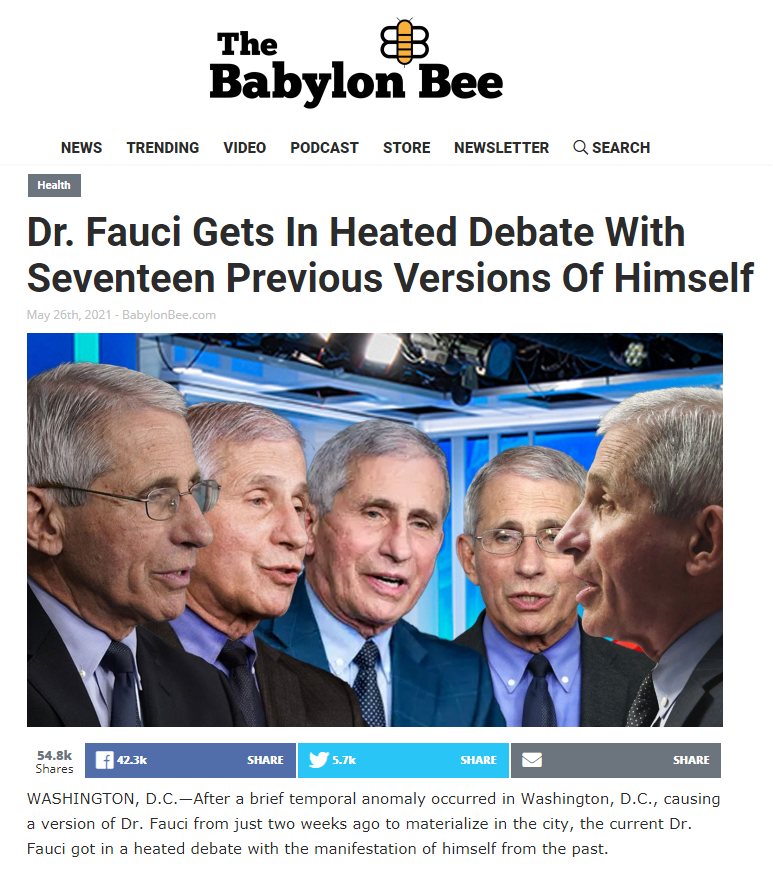 American Heart Association:
"We conclude that the mRNA vacs dramatically increase inflammation on the endothelium and T cell infiltration of cardiac muscle and may account for the observations of increased thrombosis, cardiomyopathy, and other vascular events following vaccination."
This statement was labeled by Twitter as "unsafe." I suppose that Twitter is run by heart surgeons now. This seems to be a simple agenda. Force mandatory vaccines to justify international COVID passports that the World Health Organization is introducing thanks to Gates Foundation and the Rockefeller Foundation — the two most concerned about over-population. The advice coming from Fauci who claims he himself is SCIENCE, which amounts to trying to interpret Nostradamus or reading tea leaves. Why is Twitter so intent on supporting ONLY fake news? There is just nobody on our side at all anymore.