Posted Jun 1, 2023 by Martin Armstrong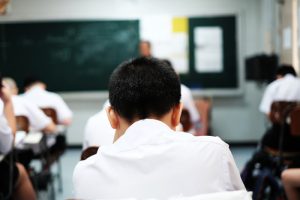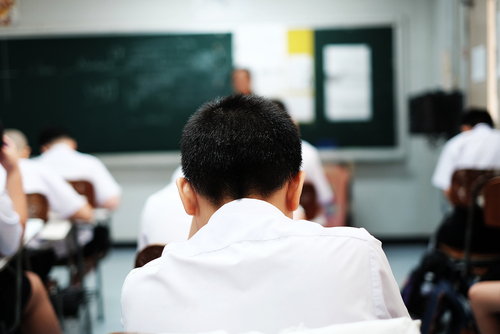 Chinese youth are struggling to find jobs in urban areas. Unemployment for the 16-to-24 demographic reached a new high in April at 20.4%. Youth unemployment has steadily risen this year after reaching 17.3% in January, 18.1% in February, and 19.6% in March. These young adults were born under the one-child policy that has since been repealed, adding more pressure to succeed to help support their families.
The main change here is that this generation is highly educated. Working in the countryside or in blue-collar roles became less appealing as the opportunity to attend college became widely available. Additionally, China is shifting to a consumer country, and high-paying jobs in the city are more desirable. Chinese students are encouraged to study STEM and seek out top-earning positions. There were 96.37 million people aged 16 to 24 living in urban areas as of March, and 64.18 million were unable to participate in the workforce as the majority were students. Those students are now graduating, and many will be unable to find work in their field of study, similar to most nations.
Unemployment remains low among the "main labor force" aged 25 to 59, but Chinese youth will need to compete for highly desirable jobs in the cities. The new generation is smart, highly educated, and willing to work. But competition will be fierce.