Posted Jul 18, 2018 by Martin Armstrong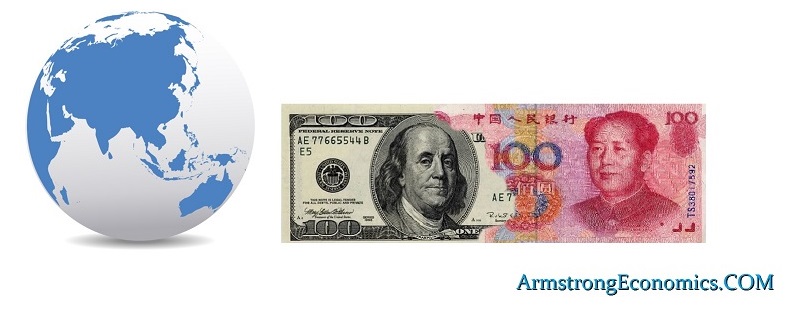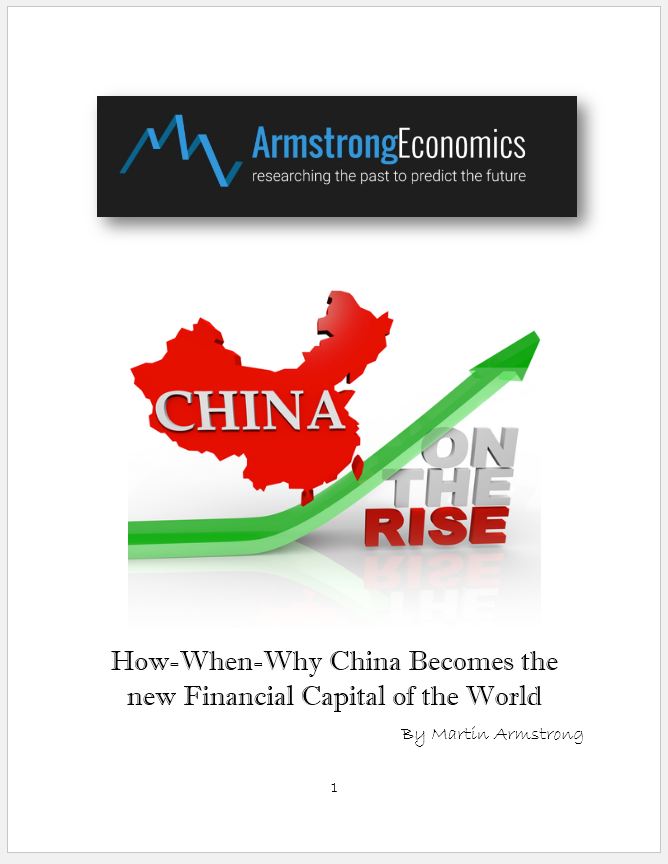 Believe it or not, Chinese start-ups have for the first time collected more venture capital than newly established US companies in the past quarter. This is reported by the South China Morning Post . Almost half (47%) of the venture capital used worldwide was spent on start-ups from the Middle Kingdom. The American start-ups were only just over a third (35%). This is part of the entire real reason why China will be surpassing the United States and take the title Financial Capital of the World.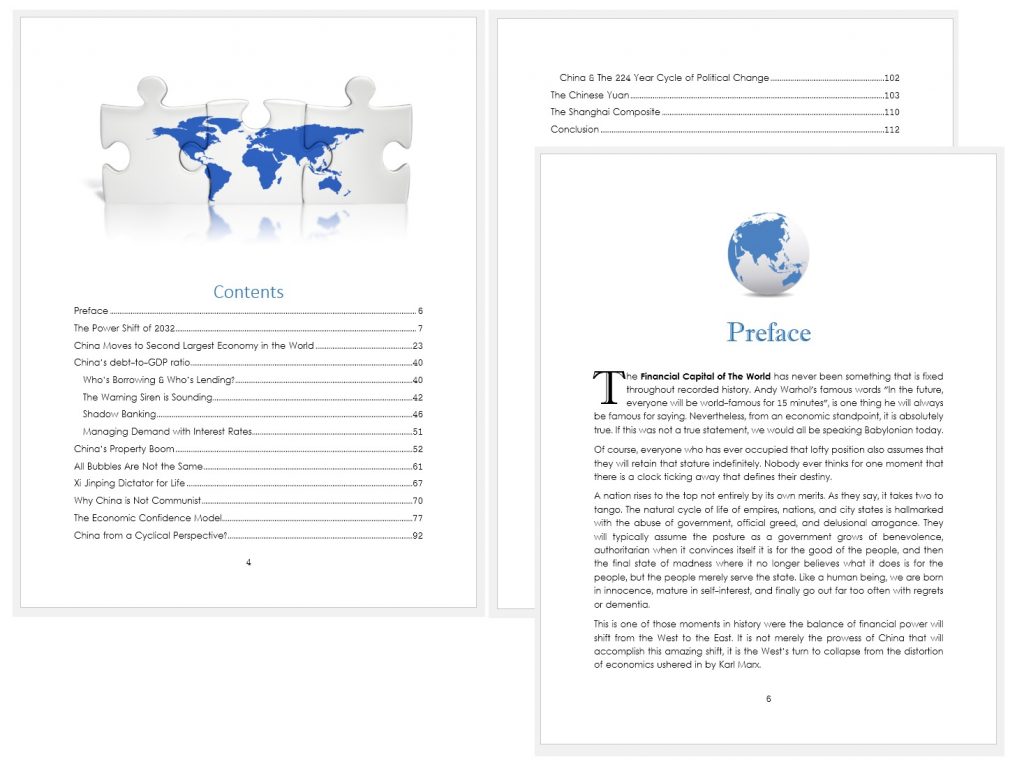 We will be releasing a printed report on this subject covering all the topics from politics to economics.