Posted Jul 14, 2022 by Martin Armstrong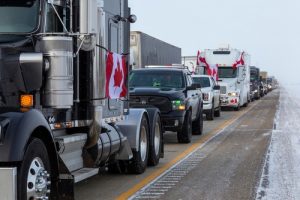 Tamara Lich was one of the Canadian Freedom Convoy organizers. She made a cryptic video in February stating that the Canadian government hunting her down. Lich asked protestors to remain peaceful and said that she knew "this too shall pass." It has not.
Lich remains jailed in Ottawa since defying the government by demanding an end to vaccine mandates. Justice of the peace Paul Harris recently revoked Lich's bail by stating she violated the conditions of release by attending a gala in Toronto where she was presented with an award for her liberation efforts. "Ms. Lich is not prepared to follow court orders and is prepared to do whatever she feels like doing," the judge stated. Her lawyer was present at the gala, but since she was photographed with another organizer, the Canadian government has deemed her a threat.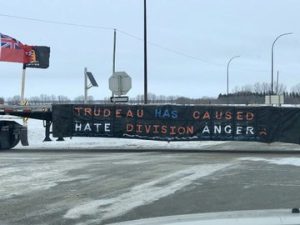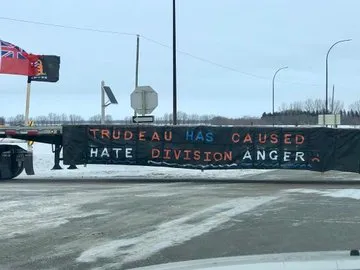 Tamara's charges: mischief, counseling mischief, obstructing police, counseling to obstruct police, counseling intimidation, and intimidation by blocking and obstructing one or more highways. She has no prior record and did not commit any violent acts.
Tamara Lich is being held as a political prisoner for defying vaccine mandates and garnering more support from Canadians than Trudeau could ever hope to receive. Trudeau wants her to be an example for any dissenters, similar to how Biden is treating the January 6 suspects. Western nations are overtly arresting anyone who does not comply with their agenda and this type of situation has been normalized.