COMMENT: SERIOUSLY WE WILL BE LABELED AS TIN FOIL HAT NUTS NOT TO TAKE THE SHOT
AND IF YOU OWN A BUSINESS WILL YOU BE SHUT DOWN BECAUSE ITS A PUBLIC PLACE!
I KNOW RESTAURANT OWNERS.
CK
REPLY: There is little doubt that the career politicians have gotten together and decided that since they cannot continue to borrow indefinitely with these artificial interest rates, the scheme is to change the entire economy and usurp Capitalism to transform it into a Feudalistic Socialistic system. In Ontario, they are threatening business owners by saying they cannot operate anymore without receiving a vaccination. This entire situation is getting out of hand.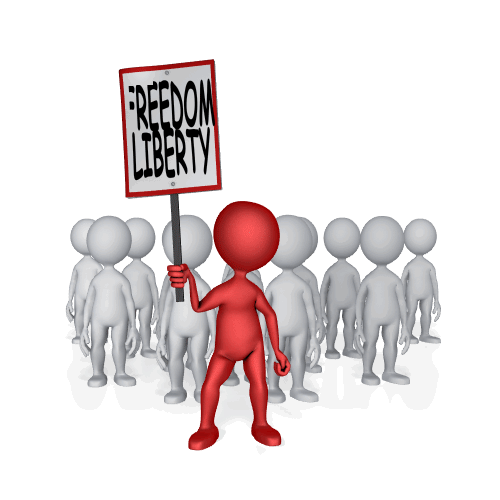 Once the population reaches 40% with their eyes open, that is when things start to become more of a revolution. It all depends on the people, and they are counting on the people being sheep. But that will not last forever. But they have successfully brainwashed the younger generation into leftist agendas. When they see that they will lose their freedom, then they will start to question what has taken place.