Posted Sep 9, 2022 by Martin Armstrong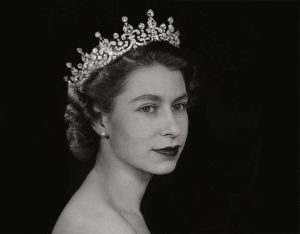 The world's longest-ruling monarch has passed away at the age of 96 at her Balmoral Castle home in Scotland. Queen Elizabeth II saw 15 prime ministers come and go. She ascended to the throne in the aftermath of World War II when Britain was in shambles. Her son Charles now sits on the throne. What impact will her death have on the British economy?
The London Stock Exchange (LSE) suspended trading on September 8, shortly after the news was announced. First, Operation Unicorn will go into full effect since she passed away in Scotland. Operation London Bridge was planned for if the queen died in Britain. This operation will entail ten days of mourning, and Her Majesty's funeral will take place on the tenth day. Numerous businesses shut their doors on September 8 to honor the queen's passing.
Her funeral will be a National Day of Mourning, and the LSE will suspend all trading if it falls on a business day. There will be a bank holiday, and many businesses will close, although they are not compelled to do so. Tens of thousands of tourists are expected to travel to her funeral to mourn. There were talks of closing the LSE for the duration of 10 days, but given Britain's current economy, there would be a multi-billion loss in doing so.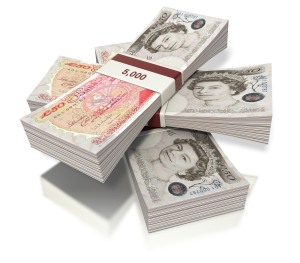 Although it will not happen overnight, King Charles will replace Queen Elizabeth's image on the British pound. Some have forecast that her funeral and the bank holiday will cost Britain between $1.6 billion and $7 billion, but time will tell. Britain is undergoing numerous changes, from a new prime minister to the central bank announcing a recession is underway. Her death will dampen confidence in the public sector as uncertainty breeds vulnerability. Sterling fell 0.3% to $1.1506.
Long live the queen's legacy.