Posted Sep 23, 2022 by Martin Armstrong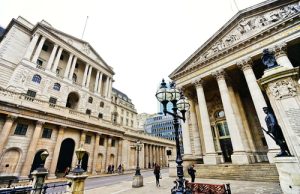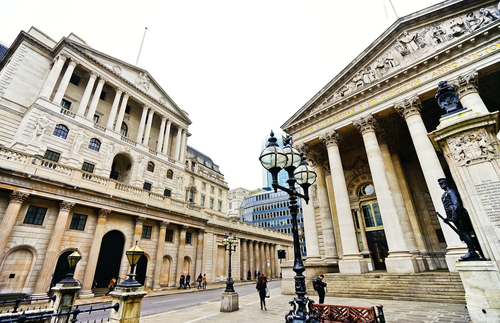 The Bank of England (BoE) all but admitted the UK is officially in a recession. Bank Governor Andrew Bailey stated weeks ago that there was nothing the central bank could do to prevent a recession at this stage. The Monetary Policy Committee (MPC) voted to raise rates by half a percentage point to 2.25%, marking the highest level since 2008. The markets were expecting a 75 bps hike, but the central bank is moving slowly and aiming to avoid panic.
The central bank foresees a 0.1% drop in GDP over the next three months after experiencing a 0.1% decline last quarter. The CPI report for August came in at 9.9%, which is only a slight drop from July's 10.1% reading. Winter is coming, and that is when the full impact of the energy crisis will be felt. The BoE believes inflation will rise to 11% in October when energy caps are altered. Like the Federal Reserve, the BOE is a long way from its 2% inflation target and relied on QE for far too long.
The dollar's strength continues to cause a devaluation in sterling as the USD is seen as the last safe haven.