Posted Nov 15, 2018 by Martin Armstrong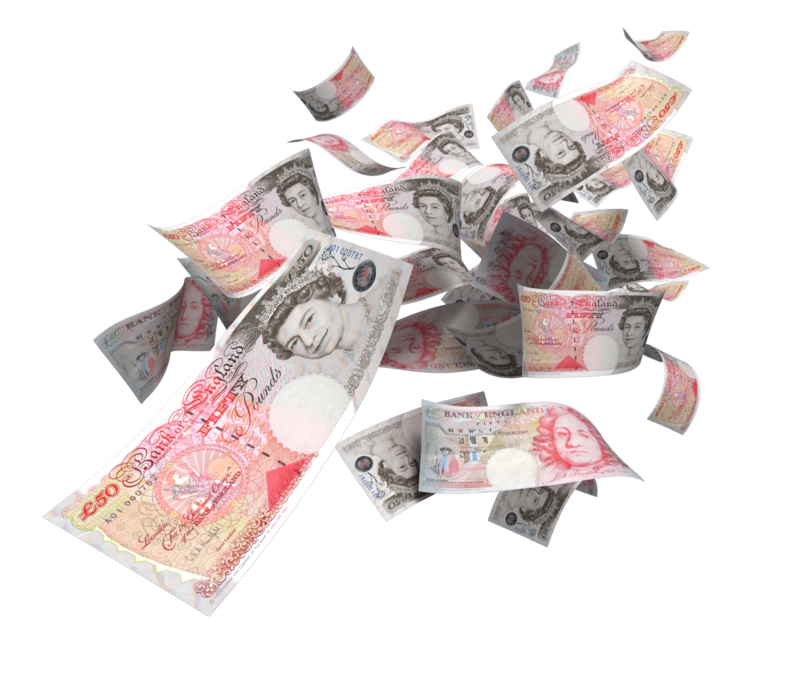 The British pound has dropped 1% today and is trading in the mid 127 level. The rumor running around the City (the financial sector in London) is that Prime Minister May has called an emergency press conference and she will resign handing power to Michael Grove. However, it may be more likely that  Grove has been offered the job of Brexit secretary in the wake of Dominic Raab's resignation. Theresa May clearly does not know how to negotiate. Perhaps she should ask Donald Trump to represent Britain in BREXIT negotiations. Thacertainlyin would liven things up and it certainly would end up with a much better deal for Britain.
The pro-BREXIT supporters are demanding a shift in the government's negotiating strategy first.