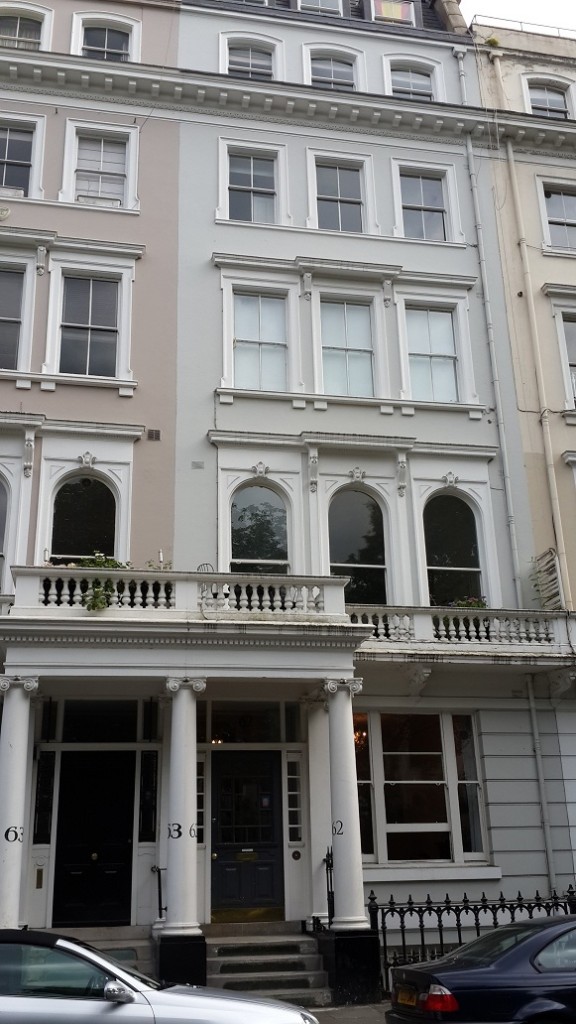 I lived in London. It was my favorite city in the world. I lived at 62 Cornwall Gardens off Gloucester Road. I loved the culture there that included all the small specialty shops. All of that is intentionally being destroyed by Boris Johnson. The death rate of this virus does not warrant the total destruction of the economy. The small businesses that gave character and life to the city are folding. There will no longer be a London to enjoy.
This is the callus directing coming from the World Economic Forum and their Great Reset schemed in the minds of academics who sit around drinking their port and have ZERO experience in the real world. To them, the economy is the product of government and it can be recreated GREEN by simply using a pen. I have been behind the Berlin Wall before it fell. That is not a world I desire to live in. Death is really much more preferable.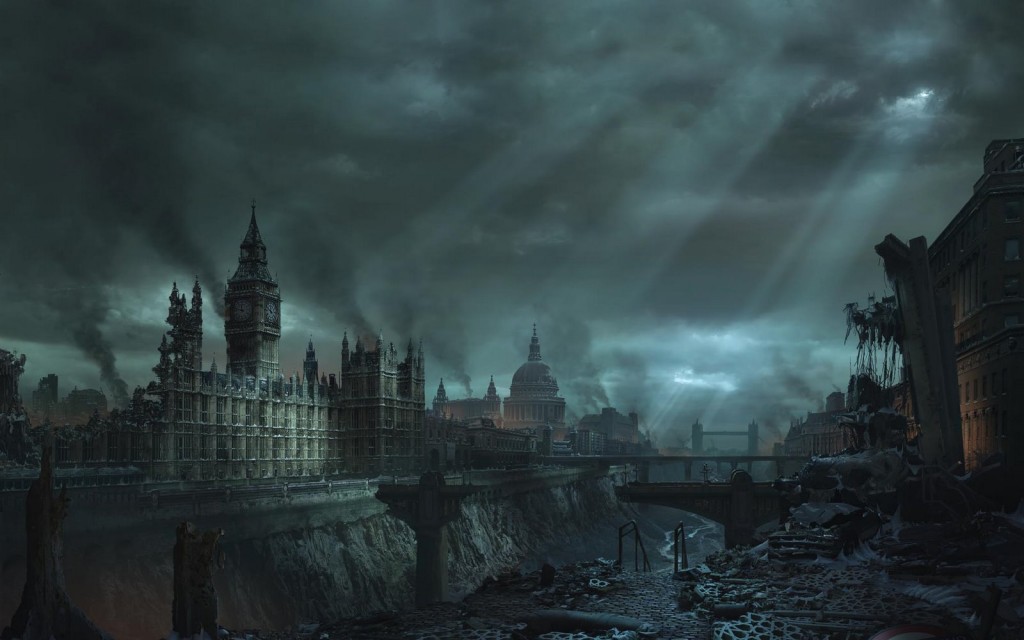 All we have left is our freedom. If this insanity is not stopped, there will be nothing but ashes left behind. Communism 3.0 will fail. The left cannot live standing by while others enjoy freedom. We must be enslaved to satisfy their philosophy, which is always anti-religion be it Christian, Jewish, Muslim, Buddhism, or Hindu just to mention a few.