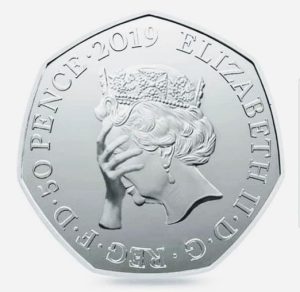 QUESTION: Mr. Armstrong; could you explain this whole Customs Union issue in BREXIT? Some see it as a great idea, others say it is surrendering sovereignty to Brussels.
SN
ANSWER: A customs union, some claim, would help businesses that send goods back and forth to the European Union. So it would be of interest to Britain's manufacturers, particularly the automobile industry. They also claim that it might ease complications of the much-hated Irish backstop plan, which is intended to eliminate the need for hard border checks between Northern Ireland and the south.
However, a customs union would allow goods to flow easier, in theory, but it would not allow for frictionless trade. It would keep the tariffs Britain pays on goods that cross the border equal to those that countries in the European Union pay currently but at a huge cost. The goods being traded will still need to meet the same product standards that apply throughout the EU. That is the key.
Turkey is a member of a customs union with the EU, but it is not a member of the EU bloc itself. Therefore, trucks are held up for hours as guards check for permits and make sure the products being transported are in compliance with regulations set in Brussels. They would do the same with a vengeance with Britain. A customs union would not cover trade in services, finance, trading, like legal counsel and information technology, which are by far the largest sector of the British economy – not trucks going back and forth.
The devil is in the detail of a customs union. The EU demands that to be in a customs union they must surrender their sovereignty to Brussels and will be prohibited from making their own trade deals. That means Britain could not enter trade deals with China or the United States simply because it does trade with the EU. This defeats the entire understanding of BREXIT.