Posted Sep 17, 2018 by Martin Armstrong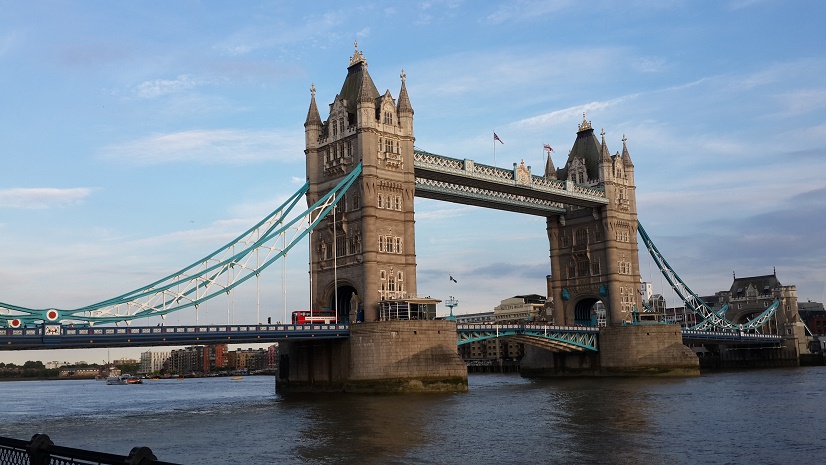 COMMENT: Marty; You are not only the only person to forecast BREXIT, you also said the British Economy would do far better after BREXIT. There was absolutely nobody that agreed with you. I read every bank report in the city and every single one said the British economy would take a nose dive in the Thames. Well, all the official numbers are out and they have all proved Socrates to be an astonishing tool.  No wonder Maggie loved you.
HWM
REPLY: Yes, a good friend of mine who has a retail business there disagreed with me and said he would probably have to move to Frankfurt. He said that after the vote. I spoke to him last week and he said he reduced his staff in Zurich and hired more people in Britain. When I asked why? He responded it was half the price.
The numbers have shown that pay growth for British workers has "unexpectedly increased at the strongest rate for three years amid the lowest levels of unemployment since the mid-1970s" wrote the Guardian. It is because Britain is getting out of the EU which has been the most damaging to Britain's economy because it gets the short stick on every negotiation. I cannot think of even one dispute that Britain has EVER won in the EU court. The typical idiom Fool me once, shame on you; fool me twice, shame on me, in the case of British politicians it should be Fool me once Ok you got me; Fool me twice alright shame of me; Fool me again, I must be just an idiot so no worries I will never figure it out anyway. I do not know how many times the numbers show joining the EU was a VERY, VERY, VERY, stupid idea. Europe has always hated the Brits. The French view if Napoleon won at Waterloo, then the world would be speaking French not English.
I have shown this chart to several UK politicians. They were surprised, but still never used it publicly.  If you just put aside all the opinions and what-ifs, just look at the numbers, you may begin to see the light.