Posted Jun 5, 2017 by Martin Armstrong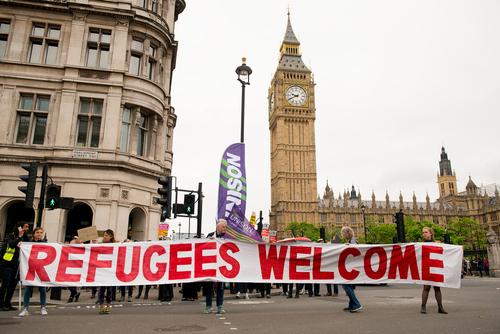 As we approach June 8th and the elections in Britain, one must wonder how is Britain going to remain inside the EU. The British never voted on allowing the refugees into Europe. That was a unilateral decision by Merkel to save her failing polls due to her harsh stand against Greece. Now Europe is engulfed in a clash that is tearing the continent apart between the liberals who think everybody is just wonderful and those who simply want security.
Now three attackers drove a van into pedestrians on London Bridge before stabbing revelers nearby on Saturday night, killing at least seven people and at least 48 people were injured. This was the third terrorist attack to hit Britain in less than three months. With the snap parliamentary election on Thursday, May's gamble on the June 8 snap election was cast into some doubt after a Survation poll showed her Conservative Party's lead had dropped to a new low of just one percentage point.
Police killed the three male assailants within eight minutes of receiving the first emergency call shortly after 10 p.m. local time. Prime Minister Theresa May announced: "We believe we are experiencing a new trend in the threat we face as terrorism breeds terrorism."
"Perpetrators are inspired to attack not only on the basis of carefully constructed plots … and not even as lone attackers radicalized online, but by copying one another and often using the crudest of means of attack."
The Prime Minister then said: "It is time to say enough is enough."
Most of the main political parties suspended national campaigning on Sunday, but May said campaigning would resume on Monday and that the snap parliamentary election on Thursday would go ahead as planned.
The British Pound exceeded the Breakout Line, fell back, and then retested it as it then provided support in the 127 level. We see resistance at the 13026 area with the important technical resistance at the 134 area where the Weekly Bullish Reversals begin. This pattern tends to warn about a pop to the upside, but the timing models also show this could be the end of the rally.
 When we look at our computer model, what is fascinating is how it has targeted this week as a turning point even before May called the snap election. Of course it has merely intensified for this target, which appears in both the dollar as well as the euro.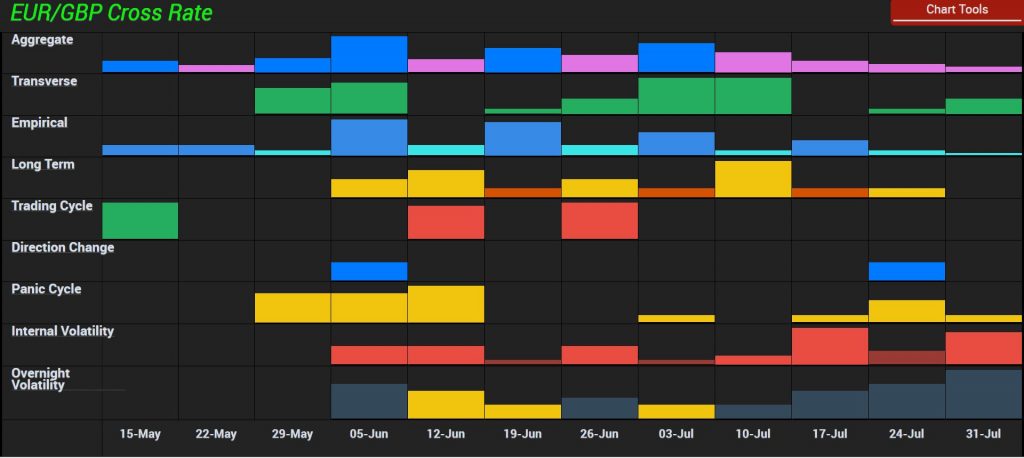 We can see that the week of June 5th is also the main target for the Euro against the pound and we have a Directional Change at this time as well.