Posted Oct 31, 2019 by Martin Armstrong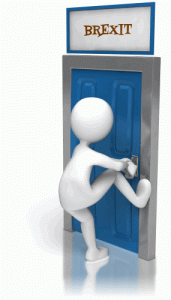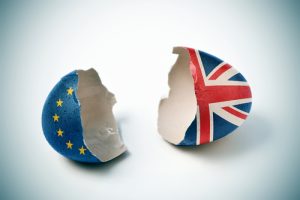 QUESTION: Marty; You are more connected to BREXIT than any of these analysts. What is your view of this mess?
PH, London
ANSWER: What we are witnessing is the collapse of Democracy. The people voted for BREXIT and the losers do whatever they can to remain. Unfortunately, many of those in Parliament are in the REMAIN camp and have absolutely no rational evidence whatsoever why Britain is better in the EU than out. It is just political propaganda that remaining in the EU is somehow better than leaving. The Euro is a sinking ship and the REMAIN camp is honestly too stupid to even understand or objective enough to look at the trend.
Welcome to BREXIT, where the REMAIN camp has worked very hard to paralyze Westminster to crush the democratic process. Boris Johnson calls this the "zombie" parliament for it has accomplished nothing in three and a half years. Theresa May was in favor of the REMAIN Camp and this is what you get as a result.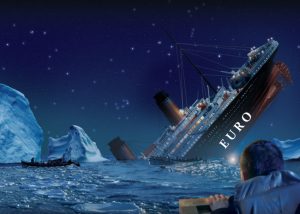 The Britons will go on December 12th to a general election that will be dominated by the BREXIT issue and whether the country will go ahead and join the world economy of the sinking Eurozone. Less than 50% of Britain's trade is with the Eurozone. Britain CANNOT cut a trade deal outside the EU because any of the members can veto any deal. Europe is pretending to be one nation, but it is a complete joke. Can you imagine if the president in the USA had to get the approval of all 50 states before he signed any trade deal? Nothing would ever get done. That is the structure of Europe.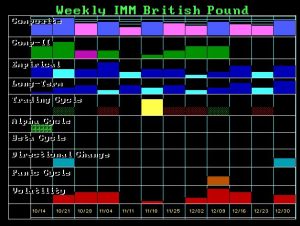 The BREXIT Party of Nigel Farage is hoping to secure its first MPs in this December election. However, there is a split emerging between those who want to run in all 650 seats and others who would prefer to focus on a smaller, targeted list. The concern is that the BREXIT party could in some places hand a victory to a REMAIN candidate by splitting the vote. This is the concern about running in some areas. The fascinating aspect is that the computer pinpointed the week of December 9th as a Panic Cycle before the election was even announced. The question I have is the subtle movements of the markets apparently were indicating that there would be an election and they even targeted the week. This is just why Socrates is so much better than personal opinions that always begin with "I think" in some version or another. There is just so much more to how markets move than most people would ever imagine.