Posted Dec 7, 2019 by Martin Armstrong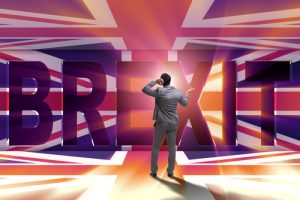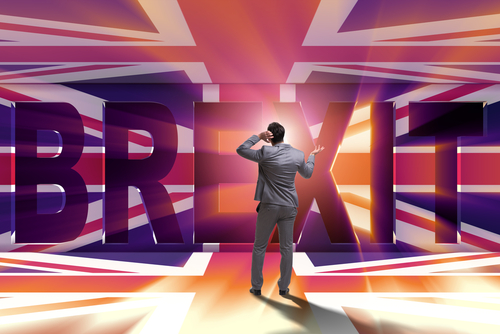 One of the major distinctions is how politics has degenerated into who knows what, all we need to do is look at BREXIT and the chaos of the British elections come the 13th. We have never seen an election where former prime ministers have intervened to disrupt an election as they have this time around. Instead of coming out to support their successors, the former Prime Minister John Major, who staged the coup against Margaret Thatcher in an attempt to abolish the pound and join the Euro along with former Labour Prime Minister Tony Blair have both been condemning the leaders and questioning whether voters should back them over their positions on BREXIT. Both men support the full surrender of all sovereignty of Britain no matter what they claim. They both believe in trying to create the United States of Europe.
Meanwhile, Senior Diplomat Alexandra Hall Hall has left the UK diplomatic service to the USA over BREXIT claiming she is not taking a position. Her resignation letter read:
"I have been increasingly dismayed by the way in which our political leaders have tried to deliver Brexit, with reluctance to address honestly, even with our own citizens, the challenges and trade-offs which Brexit involves; the use of misleading or disingenuous arguments about the implications of the various options before us; and some behaviour towards our institutions, which, were it happening in another country, we would almost certainly as diplomats have received instructions to register our concern." 
Hall is really against BREXIT and her resignation one week before the election demonstrates that she is trying to "influence" the election rather than truly expressing her patriotic frustration. You would expect her to wait for the election to see if anything changes. Resigning ahead of the election and blaming the politicians is absolutely a staged ploy.
The British Pound has pushed above the key 1.18 level against the Euro and 1.31 against the U.S. Dollar over the last week among the rise in expectations for Prime Minister Boris Johnson's Conservative Party to win a majority at the polls next week. This would mean no coalition and it would be a rejection of Labour which has become extremely left wing. Despite the resignation of Hall and both Major and Blair coming out against BREXIT, the markets are showing relief that Labour will lose.