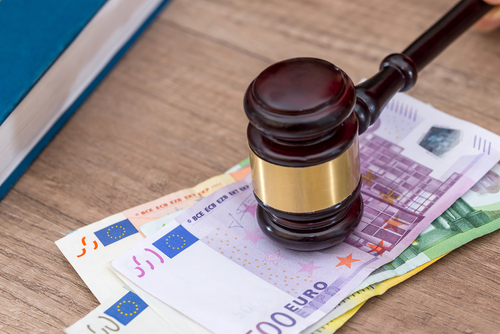 The European Court of Justice (ECJ) ruled that the UK can unilaterally cancel its withdrawal from the EU at any time and that will not be subject to a vote by other EU member states. This is a non-binding opinion that was delivered by an advocate general of the European Court of Justice. The ECJ said it will deliver its final ruling at a later date.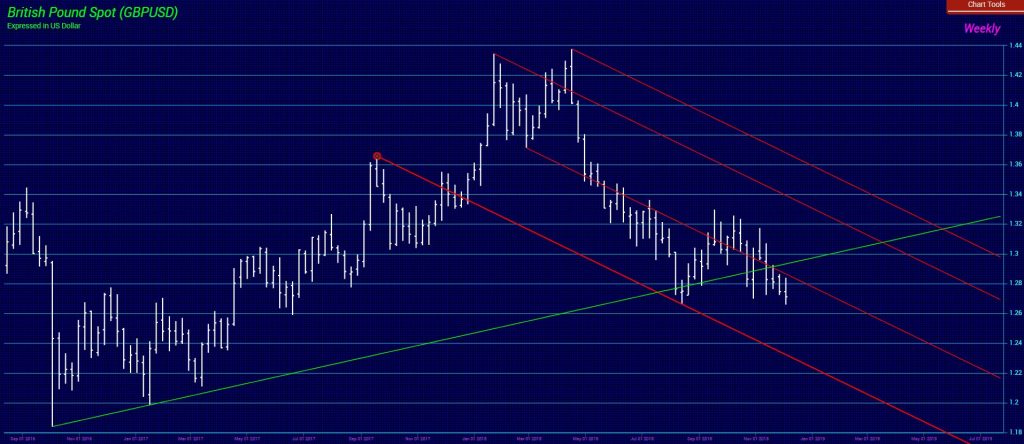 Meanwhile, Prime Minister Theresa May has refused to release documents that would control the BREXIT deal she crafted. She lost an unprecedented three parliamentary defeats in a single day. The member of Parliament moved to hold her government in contempt. Her government said the documents would be handed over after MPs passed a historic motion finding the government in contempt of parliament for failing to previously publish the details. She said Wednesday night's defeats made leaving the EU without a deal much more likely. She further urged colleagues to return to the deal when they voted on it next Tuesday.
The Irish border BREXIT Backstop has been a key part of the BREXIT negotiations that is about the border which separates Northern Ireland and the Republic of Ireland. The EU position is that they will ONLY approve a BREXIT deal with the UK if it includes an agreement on the Irish border whereby it becomes a hard border. They argue their standards on anything can be circumvented if there are no border checks. They effectively want a wall between the two parts of Ireland based upon different customs and regulatory regimes, not to mention TAXES!!!! All goods traveling back and forth in Ireland they are demanding border guards and checks. As always – just follow the money.
Meanwhile, a string of Conservative colleagues has urged the prime minister to change her plans for Brexit, which are due to be voted on next Tuesday, December 11th. She is facing almost certain defeat when MPs vote on the withdrawal agreement on 11th December. Under the terms of May's deal, Northern Ireland alone could end up in a customs union with the EU under the terms of the BREXIT Backstop. Unlike anything else, if the UK signed that deal, there is no mechanism for them to ever change it. They would be surrendering right to Brussels forever!
It is interesting how the computer picked up this period for sheer chaos in the markets of Europe.