Posted Feb 24, 2021 by Martin Armstrong
QUESTION: Marty, I watched a documentary on Cleopatra. Strange how she was married to her younger brothers. They said nobody knows what she really looked like but I thought if anyone would really know, it must be you. Was she the most beautiful woman of antiquity or was that legend?
FR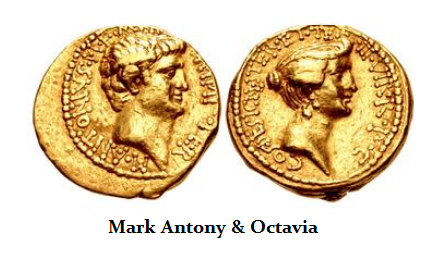 ANSWER: Plutarch does remark that the Romans pitied Antony for having callously evicted his dutiful wife Octavia from their house, "especially those who had seen Cleopatra and knew that neither in youthfulness nor beauty was she superior to Octavia" (LVII.3). It was said that her seductive abilities were superior, not necessarily her looks.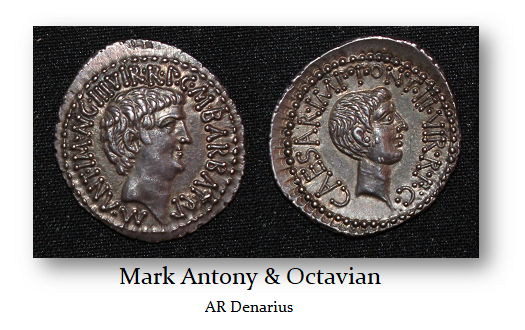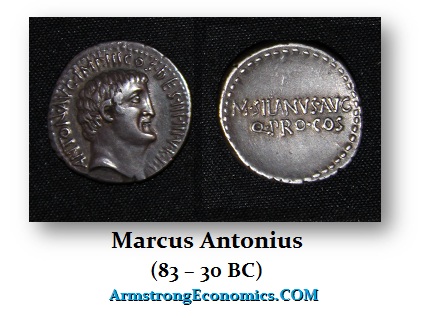 When we look at the coinage, that is how we are often able to identify the bust. They had created models for the coin engravers to follow for their images. Therefore, we can refer to the coins to get a real sense of who someone really was.
In the case of Cleopatra,  coins clearly support what Plutarch wrote and he tends to be more historically accurate in general. The Romans I believe claimed she was so beautiful because Octavia was said to have been stunning. However, claiming Cleopatra was beautiful may be more of a rationale for her seducing both Caesar and Antony.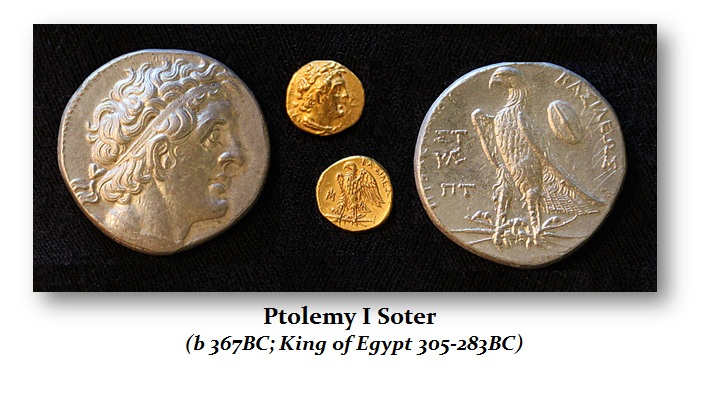 As for marrying her brother, there were two trends that gave rise to that practice. In ancient Egypt at that period in time, one was considered very lucky to have married their sister. Perhaps it was just keeping the property in family hands. In the case of Cleopatra, her family from Ptolemy I who was a general of Alexander the Great, were Greeks – not Egyptian. So some of the claims that Cleopatra was African were really absurd.
The son of Ptolemy I became Ptolemy II Philadelphos which meant "brotherly love" but not in the Christian sense, in terms of incest. Therefore, the entire family line of the Prolemy I were Greeks and nobody intermarried with an Egyptian.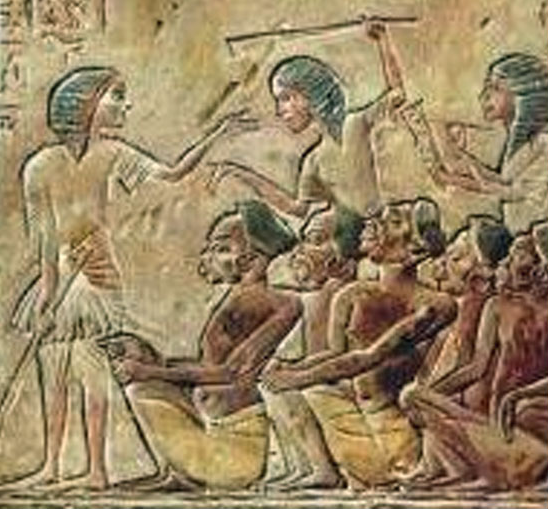 The Ancient Egyptians were not a black race but were Phoenicians in origin. The question of the race of ancient Egyptians was always a hotly debated topic but the art does not support an African heritage.  They appear to be more of the white race of Greeks which was the same for the Carthaginians. The dispute was really settled with DNA taken from mummies which revealed they were not of African origin.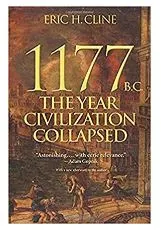 The fall of the Bronze Age civilizations throughout the Middle East and Northern Africa, with the single exception of the Egyptians barely holding on, was the result of the invasion from up north of what was called the Sea People. There was most likely a pole migration which caused the temperature to drop sharply up north and inspired the migration south.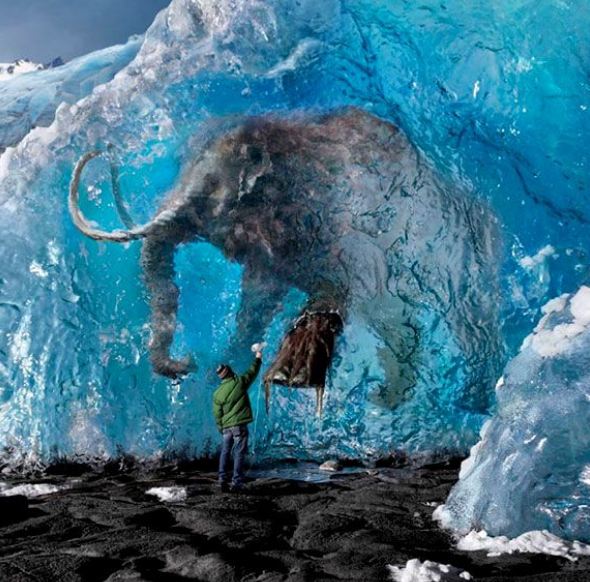 The freezing of the Whooly Mamouths in Siberia is estimated to have been about 10,000 years ago which may also account for why recorded history really beings about 6,000 BC. Dwarf woolly mammoths survived until about 4,000 years ago on Wrangel's Island, north of Russia), and now their remains are disappearing fast.
It certainly appears that there was a dramatic shift in climate around 2,000 BC which impacted the migration out of Africa reversing the trend backward.