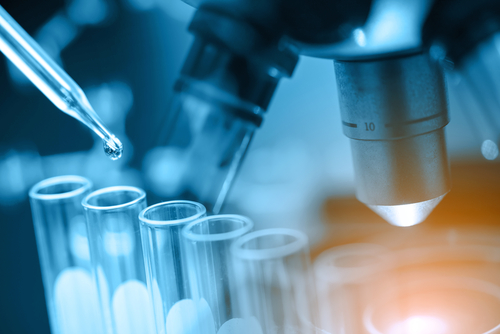 QUESTION: Hi
I'm a long time reader of Martin's blogs and subscriber to the Pro service
I've a question for Martin following his recent post "Sorting the Nonsense & Prejudices from the Truth of Reality" – it resonated strongly with all of the biases and prejudices that I'm seeing in the UK's NHS healthcare system and it's approach to innovation adoption and the potential for ML and AI.
From all I've read of Martin's work – isn't he tempted to do further good in the world by applying Socrates (or partnering with others) to the world of healthcare – from drug discovery to disease management and appropriate diagnosis and triage based on facts rather than long held beliefs/rules of thumb?
Would love to hear Martin's thoughts/intentions about applying Socrates to healthcare
Many thanks in advance for all the work you do
Best wishes and keep safe
HS
ANSWER: I have no problem with such a proposal. But it would take someone to put up the money for a team. I really just don't have the time. I am absolutely buried right now because we are international.