Posted Feb 16, 2016 by Martin Armstrong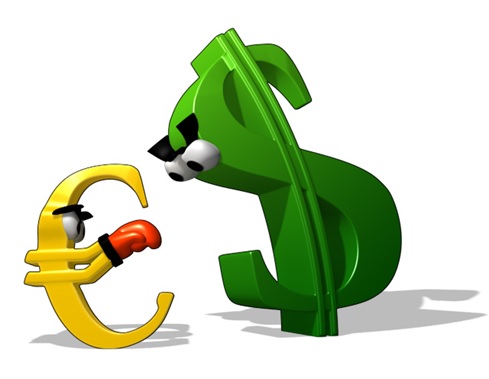 The euro continues its fall and the likelihood of reaching 116 is starting to dwindle. Even the British Telegraph has come out and stated that the bail-in plan for government bonds in Europe risks destroying the entire euro system. We have to understand that those in power are clueless. All they do is try to defend their prior decisions by insisting they are correct and the world is wrong. When we look at the volatility and panic cycles starting next week, it appears the crisis may emerge in Europe.
We can see how this crisis could help an extended gold rally. We are also seeing the Dow holding, which is the international money for they like to buy the trophies whereas the S&P 500 is domestic. So we have not penetrated last year's low in the Dow and there is NOTHING that takes place without a reason. The Daily Bearish to watch in the cash euro is 11070. A daily closing beneath that warns this may be down and dirty.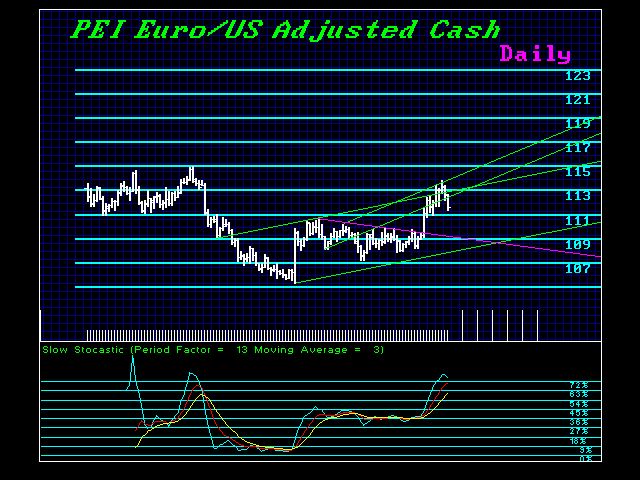 When we look at the technicals, the Stochastic is turning down as well. We did not exceed the recent Breakout Channel and the former Downtrend Line lies at the 109 level. Penetrate that area and we are off to new lows.