Blog/Understanding Cycles
Posted Feb 27, 2020 by Martin Armstrong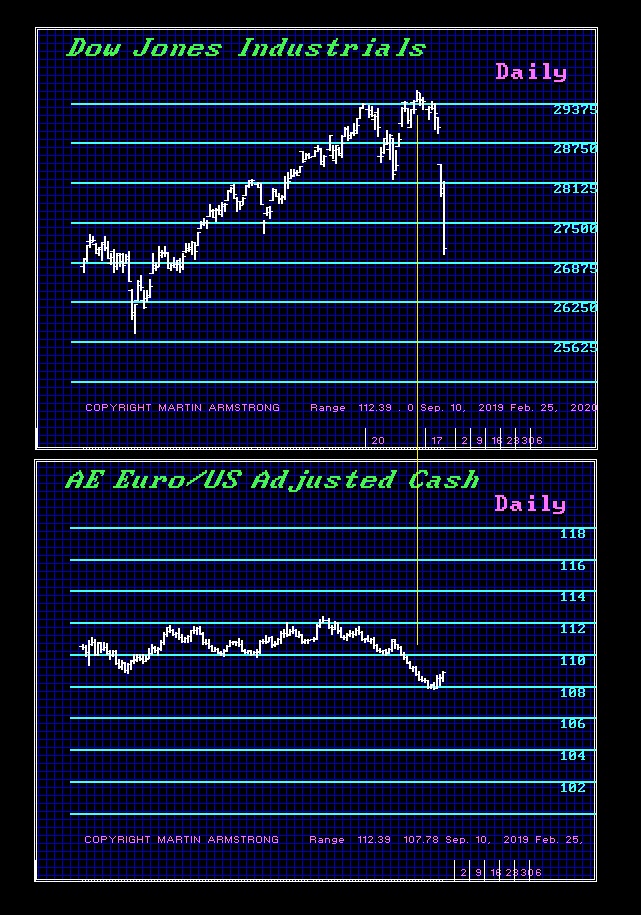 COMMENT #1: Marty,
Good morning. I knew you were going to get blamed for having too much "influence". And then after emailing you about it, I see the comment in the Fake News blog this morning, just too funny!
Can't these people just try to learn why they were wrong? I always try to learn from my experiences and I'm nobody. I've learned more after college through trading experiences and attending your conferences than I ever did in college. They just fed me a bunch of BS that I had to repeat for a good grade, which is why I almost dropped out. I probably had two good professors total in Economics and Finance, they both had real-world experience, go figure!
There will always be haters.
Best,
EM
COMMENT #2: Great article today
One question I can't answer is when capital flees(whether it's from virus or Bernie). It's not flowing back towards Europe or Asia. So is It (mostly)all flowing into US Bond market? Which we know is the worst spot to be as investors flee the public sector.
Two instead of Bernie being the reason for the very large drop in the Dow (and I think he's a large problem for equity markets). Could It be the Coronavirus will substantially reduce economies all over the world and therefore equity valuations and earnings as well = equity sell-off and into cash?
Regards,
DJCL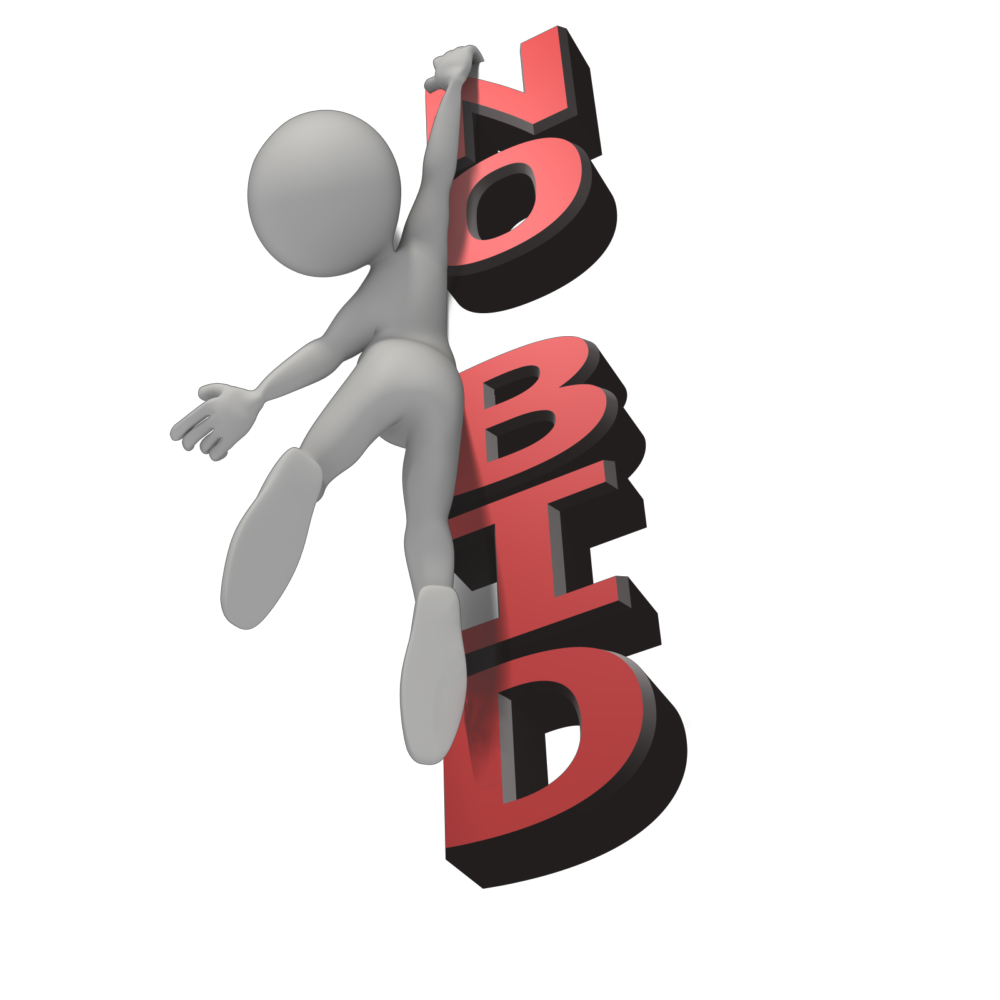 ANSWER: For now, the US debt market is the best in the world and really the only viable one. The comments about capital fleeing just illustrate the fake news. If capital was fleeing the USA, then you would expect to see the currencies move with such a capital flow. That has not been the case. They just make up excuses for they must always apply some reason to every market move.
When I was called into the 1987 Brady Commission, they too began with the proposition that some mythical person sold the market and they were going to hang them. I explained that every investigation began with that same directive and nobody has ever been found. I asked if they even understood how markets functioned. They said simplistically that you borrow stock from one person and sell it to another. I asked, "Then how does a short ever outnumber the longs?" I had to explain that a crash takes place when people try to sell and there is NO BID. They never understood that. If the majority have already bough and they try to sell, there are no buyers so you get the NO BID and prices fall until you reach a level where there are some bids or shorts are willing to buy back. Value evaporates, it does not flee dollar for dollar.
These people will look at Buffet or Bill Gates and have no idea that their "wealth" is based upon share value — not cash.  Bernie stands up and says he will go after the 1% and fails to understand that if he confiscated all their wealth, assuming it was cash, he would not even balance the budget for one year. It would make no difference. But people like Bernie love to point the finger at the rich rather than government because they cannot admit this is the worst management debacle in recorded history.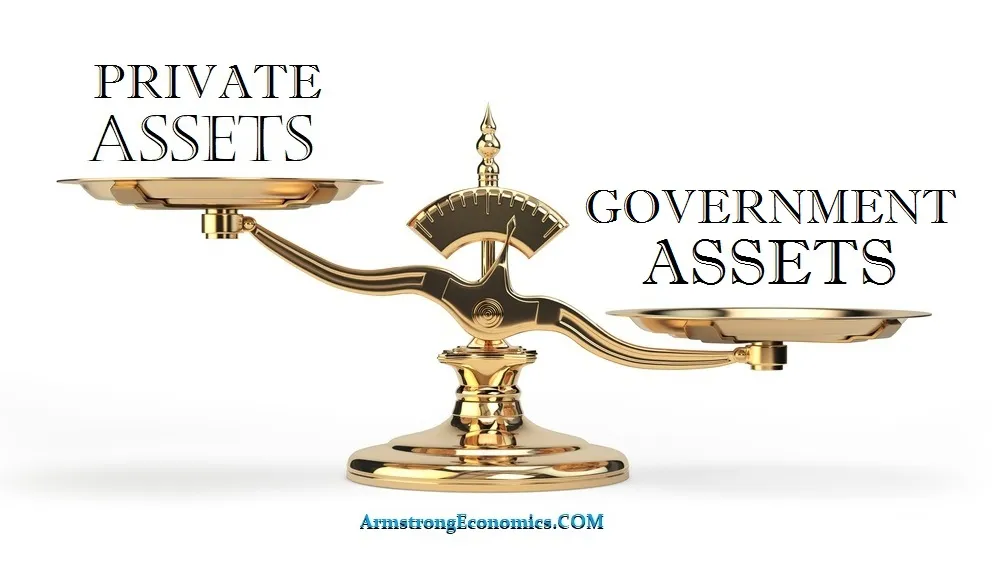 Value is simply a price quote. If a rare coin is sold for $100,000 at an auction, that does not mean that there were two people willing to pay $100,000 – only one. If another coin comes up for sale it does not guarantee it will bring $100,000. It may bring less if there is just a few months that has gone by or it may bring $200,000 several years later depending on the state of the economy. Value is something that rises and falls depending upon the state of the economy and the demand for cash. It is always a contest between public and private assets.