Blog/Training Tools
Posted Mar 9, 2017 by Martin Armstrong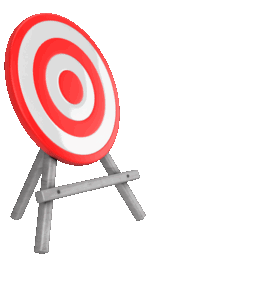 COMMENT: Experience is everything. Your interpretation of your model is also invaluable because you have grown up through life observing the order within chaos it has revealed. There is no one who can dispute the countless forecasts you have made right down to the Dow would make a new high from the depths of despair in 2009 to 2011. My condolences for your friend Larry. You were his mentor as he always said.
REPLY: It takes experience to hit the target and that requires practice. Anyone can make one great call – it is just luck. To be consistent in forecasting DEMANDS experience. The problem with education is the old saying – those who can  just do it and those who cannot teach. Larry was a friend of mine from the early 1980s. He was a student of the markets, but also traded. Nobody without trading experience could ever be an analyst worth anything.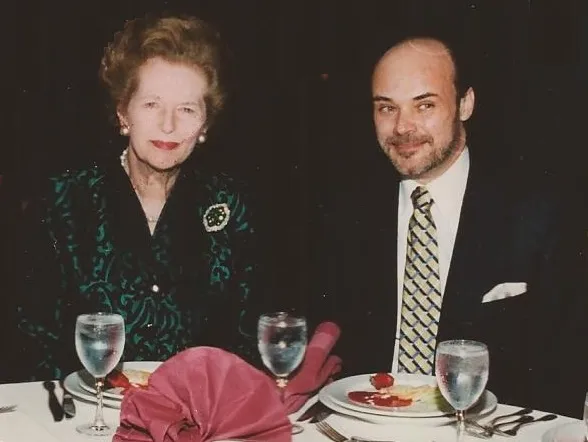 It is a sad thing as we journey through life to lose our friends along the way. I have been very fortunate to have known so many people over the years both famous like Maggie Thatcher and Milton Friedman to people from the industry such as Manny Stoler, Larry Edelson, Edward (Buz) Schwartz who was the first 24-hour all-business radio station in the country broadcasting financial advice and information to investors throughout Southern California on KMNY-AM (1600), a.k.a. "Money Radio", to my partner who was my best friend, Jack King, who opened our operations in Japan.
I often think of my friends who are no longer here. My mentor was Socrates. His words to the court that sentenced him to death were profound. Death was either one of two things. It was either the migration of the soul to where he would meet all his old friends, or it was like a midsummer night's sleep, so peaceful, one is not even disturbed by a dream. Either way – do your best. I hope it will be former. I do miss many of my old friends.