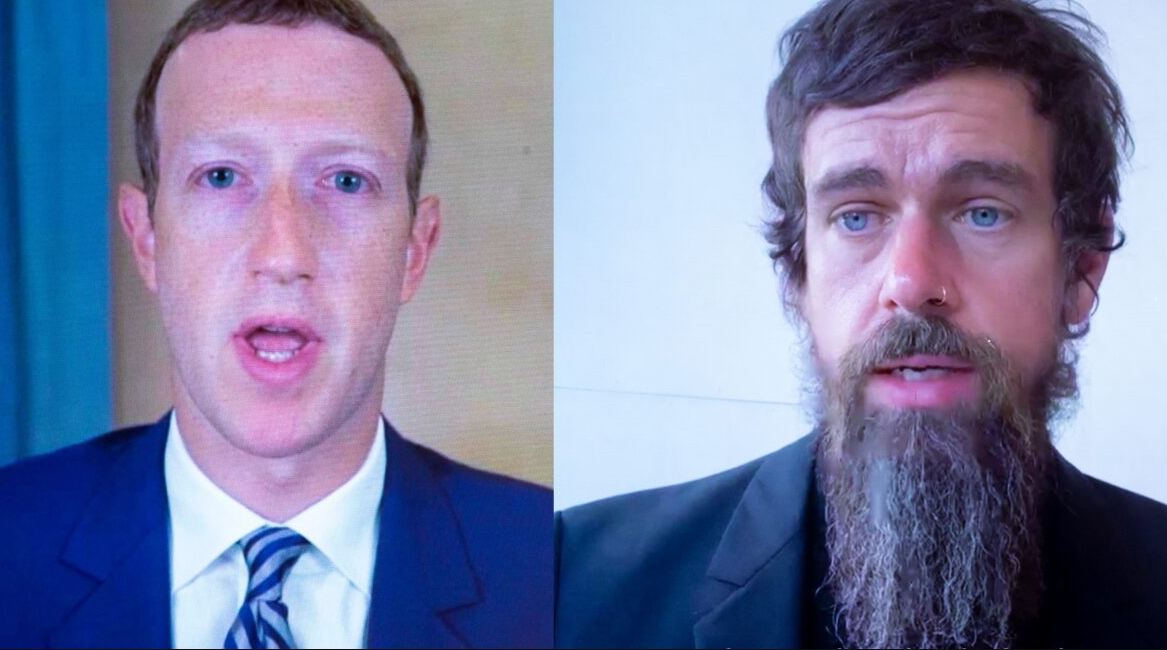 Take a look at people who think they are smart, where Jack Dorsey in the tradition of computer science entrepreneurs such as Bill Gates, Steve Jobs, and Mark Zuckerberg, also dropped out of college before receiving his degree. Apparently, these guys were all so involved in coding, they never bothered to listen in history class. I warned before, they may have thought they were the golden boys of the Democrats for taking down Trump. That kind of power in the hands of anyone outside of Washington is just NOT ACCEPTABLE.
Biden's new executive order was signed on Friday before these fools could realize, that they are no longer needed. Biden signed a new executive order to crack down on Big Tech, under the name of capitalism to boost competition across the board. Biden signed this new executive order aimed at cracking down on anti-competitive practices in Big Tech, labor, and numerous other sectors. There are 72 actions and recommendations that involve a dozen federal agencies, that are intended to reshape the thinking around corporate consolidation and antitrust laws. This order drew aim at the biggest companies in the tech sector are wielding their power to box out smaller competitors and exploit consumers' personal information.
The elite Democrats pulling the strings behind the curtain realize that as this Great Reset is really brought online, these two fools, in particular, might wake up and take the red pill instead of the blue. If so, they will then turn and target the whole Great Reset agenda when they realize they will not be allowed into the elusive club of elites. Biden's new executive order includes the directive to the Federal Trade Commission to "challenge prior bad mergers" that previous administrations let slide. In other words, previous mergers he is unconstitutionally directing the FTC can even reverse.
During World War I, the President seized Wells Fargo shipping and nationalized it under the pretense of war. The company ended then and there and never reemerged. Well Fargo Bank, which was a separate spin-off in 1905, survived. BigTech could also be seized under emergency orders and they will find themselves penniless which they never thought could happen. All in the name of National Security – of course!