Posted Jan 2, 2021 by Martin Armstrong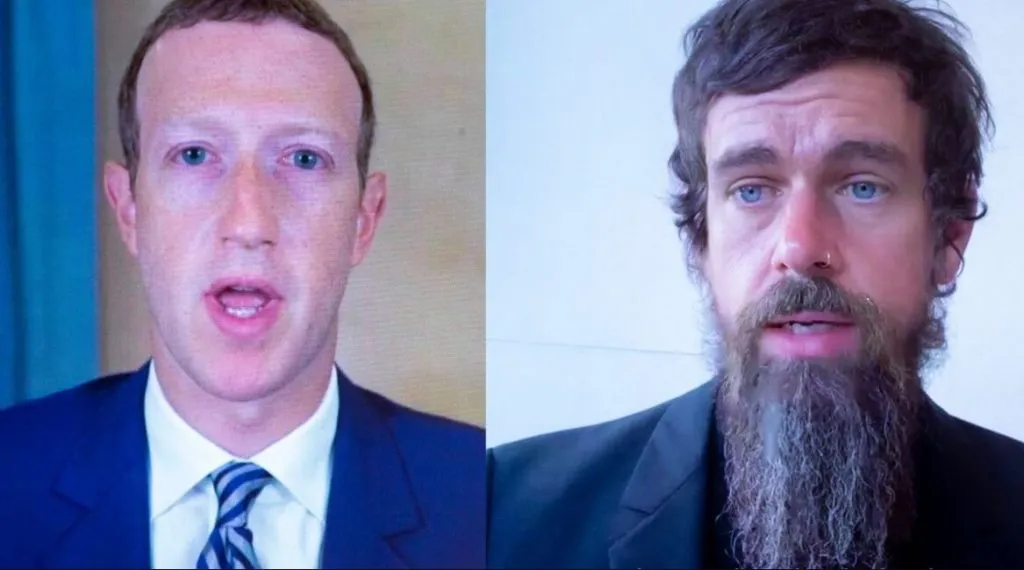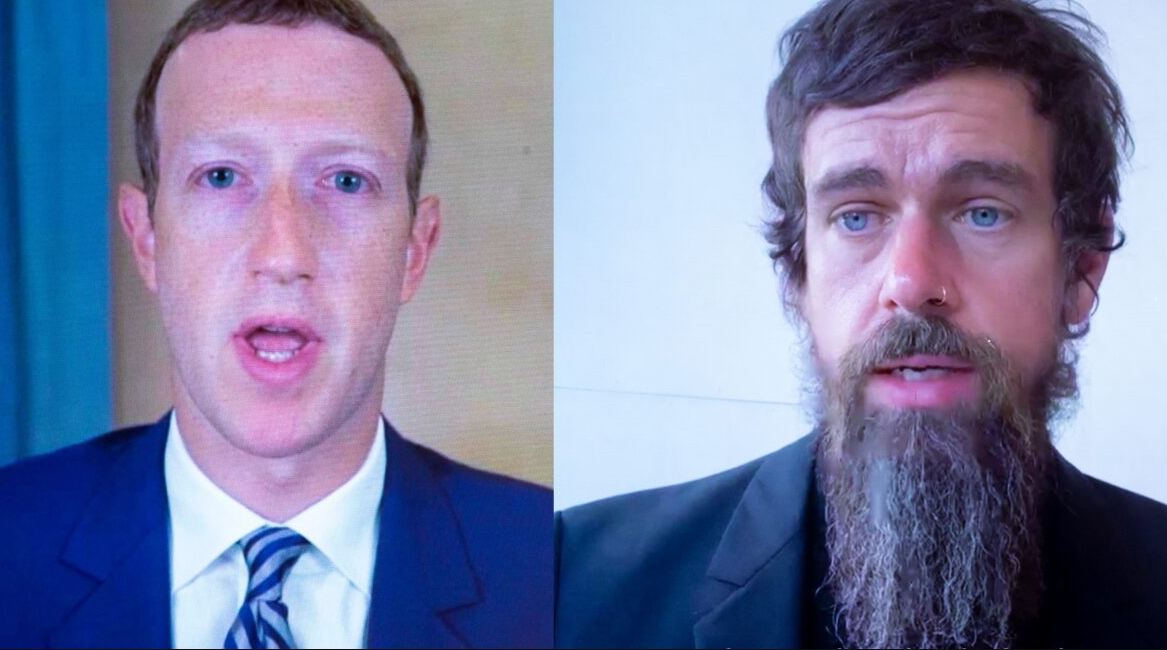 We are now dealing with Facebook is deliberately interfering in elections. They shut down the page for Republicans raising money in Georgia 2 days before the election claiming they violated their community guidelines. I am sorry, but Zuckerberg should be dragged out in chains. He is now violating everyone's civil rights in the nation. They wanted to start a war by claiming Russia interfered in the US elections and Congress demanded sanctions.  Facebook is acting far worse than the Russians were ever accused of.
We need a special prosecutor to be appointed right NOW to criminally charge those in BigTech deliberately trying to manipulate the election. These dropouts obviously view that the US Constitution violates its community guidelines. Enough is enough! They should now be locked up.