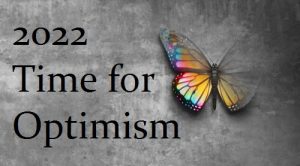 I know it can get depressing. I really hate this nonsense. But when I look at the charts, all the markets are indicating that this merry band of Climate Change fanatics who has organized the biggest scam in human history over COVID to change the economy suggests that they will FAIL. Yes, there are climate concerns, but those are natural. That is the imminent collapse in the Gulf Stream which will send Europe into a much colder period.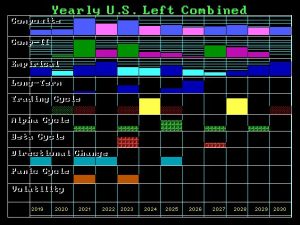 Our Yearly Political Models on the combined Left (House & Senate),  have shown Panic Cycles in 2021 and 2023 with the biggest turning point being here in 2021. The numerous Directional Changes also show a conflicting pattern so I do not see that this Democratic Trend is some new direction that would even last into 2024.
When we focus just on the Senate, here we have Panic Cycle in 2022 and 2024 in both the Republican and Democrat databases. So, once more, this does NOT look like this is going to be clear-sailing for Biden. Given his unbelievable handling of Afghanistan, his approval rating fell below that of even Trump. He is now asking for contingency plans because like everyone I knew in Washington, on both sides, always had the same opinion. Biden was never a leader. Meanwhile, the Democrats have totally lost their mind proposing a $3.5 trillion bribe they think will secure their election in 2022.
So Cheer up! They will fight hard, but they will lose this battle. Their entire idea of crushing the economy to Build Back Batter is absurd. At some point, even the sheep wearing their masks in the car will wake up when it comes to the loss of their entire future. Resistance is NOT FUTILE! The police in New York City are refusing to comply with these mask mandates and we see similar rejections by the police in Switzerland and Italy.
So Cheer UP! – We are going to win this immediate battle.