Posted Mar 16, 2020 by Martin Armstrong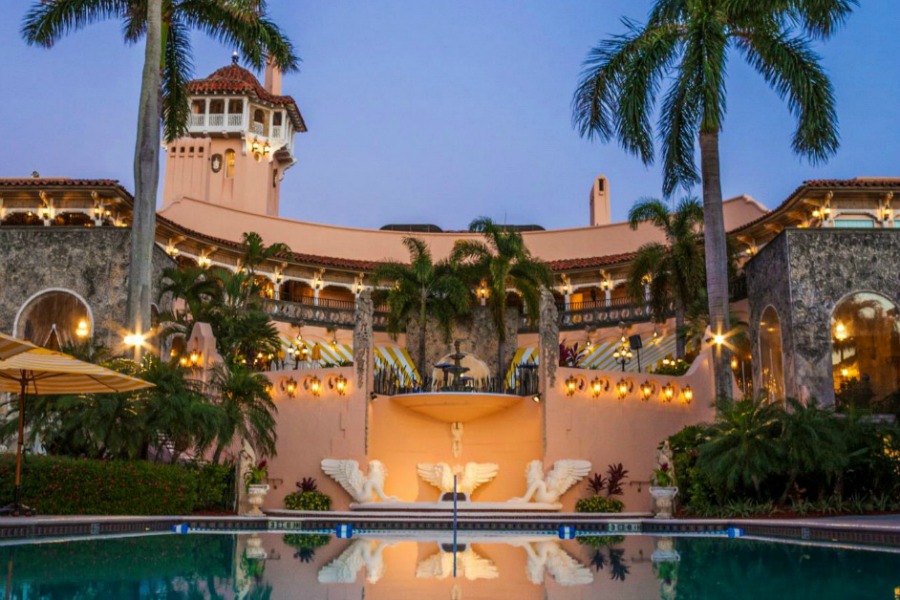 COMMENT: Martin –
I'm glad you had the opportunity to attend the gathering at Mar E Lago and I hope you had a chance to introduce yourself and your economic track record to president Trump. He is an ego-driven person who loves smearing dirt in the faces of his opponents unnecessarily, but he is business-oriented and I do think he less-dogmatic/ideological that many pols, open to practical ideas, and is working hard to try to reinvigorate America to the extent he know how.
My ears perked up last nite when over dinner my brother in-law claimed Trump said that he will move to restructure the national debt. Have events become dire-enough now that the time has arrived for you to offer your debt-equity swap proposition, and has Trump taken it into favorable consideration ? I hope so.
SC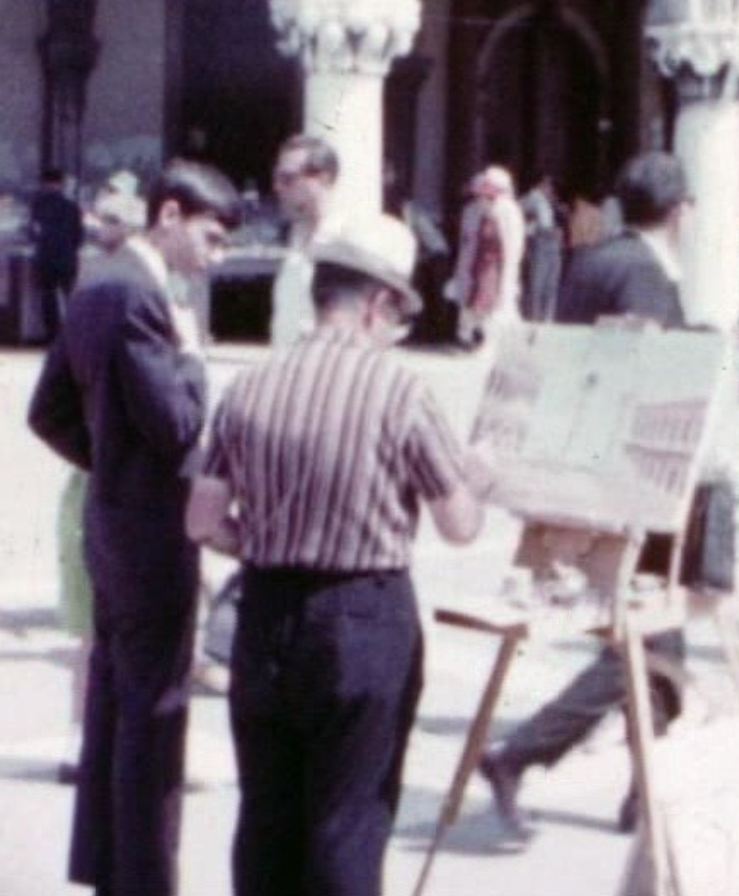 REPLY: I have been meeting with heads of state since 1980. I was simply the largest adviser in currency and understood how things worked globally from a teenager. When I was 13, I traveled around Europe with my family from Sweden to Italy over the summer. I believe that taught me about currency for every country we visited you had to change your currency.  That was, I believe, my introduction to foreign exchange. So when 1971 came and the floating exchange rate began, I was familiar with the issue and simply applied my trading experience in commodities to the currency.
They did not teach currency in school. After all, everything was fixed. So when the first banking crisis hit in 1973, I just happened to know the executive VP and he called me asking if I would take a look at their currency problem. So from then on, I just had a reputation of being the guy institutions would call over currency questions.
I began meeting with the Reagan Administration and was asked for advice informing the G5 in 1985. That is when I wrote to President disagreeing with the proposal of the Plaza Accord. Because I was regarded as the currency expert, I simply was getting called in around the globe. People ask me all the time, how did I become the largest adviser in the world? I just would say as my secretary had a little stickman holding a sign on her desk – Shit Happens.
I was restructuring companies to create natural hedges offsetting currency risks in one country by a counter-trend set of assets in another. I was redirecting where companies should set up operations and what countries to leave. That led to Margaret Thatcher wanting to meet because she heard a rumor that some guy was behind setting up all the manufacturing plants in Britain. I happened to personally know her economic adviser, Sir Alan Walters. He said that was "Marty" and she wanted to meet.
I have been meeting heads of state my whole career. Some people have called me the Forest Gump of Finance. Whatever crisis hit, I was somehow called in. So it was a joke inside the company who would accompany to Mar-a-Largo. Then it has become a joke that with all the controversy that Trump met with a press agent of the President of Brazil who tested positive for coronavirus 3 days later, some of my staff said, of course, you had to be there for that one as well.
I am in contact with many around the world. I try to help wherever I can. I refuse to accept payments from any government. That actually increases my respect for those who are always trying to hand them bills, they also know that they will skew the advice to what they want to hear. With me, they know I am not for sale. I will always speak my mind and that much they know.
Even when I testified before the House Ways & Means Committee, they knew I had under contract the equivalent of 50% of the US national debt. That is also why the bankers have hated me. They try to manipulate markets and when they lose, they blame me because I refuse to join them.
I have enough to live out my days. It will not change my lifestyle. I try to limit what I do, not expand it. I am not 25. What I do is because I do not like what I see for my family. I get to say – Scotty, please beam me up! They are here and have to finish out their tour of duty. So my motivation has never been money. I have been blessed with the talents not to ever have to worry about that common problem.
For me, it is important to see how various heads of state act in response to various events. What is their thinking process for that to me leads to where they will take us in the future and what path we are walking down. I do not like the press. They often write without regard to what is really going on and are far too often biased in their view of people based upon political dogma. I prefer my own research not filtered by someone who I have to figure out their motive.