Posted May 15, 2020 by Martin Armstrong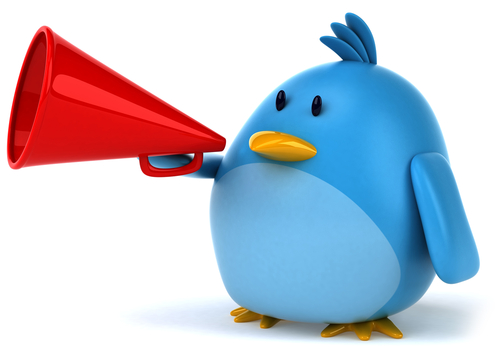 COMMENT: Dear Mr Armstrong,
I notice only some of your Armstrong Economics blog postings are being put in your @StrongEconomics Twitter account. I had retweeted your Twitter 5th May "Why is nobody Investigating Bill Gates ?" and 8th May "Gates – The Forecast" to tweets under Judicial Watch (& #ReOpenAmerica) and received decent number of likes and retweets. It is good to know that there are many people who also see through this farce.
Perhaps a suggestion from you to us readers to retweet your postings will quickly spread the message. I only retweet those postings in your Twitter account but not from your website.
By the way. Judicial Watch on 4 May filed a FOIA lawsuit for NIH communication records with WHO.
God bless and looking forward to your Webinar in lieu of the WEC. Gosh, I shall miss meeting you this year.
Best regards,
vy
REPLY: The posts on this blog can be Tweeted, forwarded, and referenced. This is an open public blog. They outnumber us, for the left is always the most violent and active.