Blog/Inflation
Posted Apr 1, 2022 by Martin Armstrong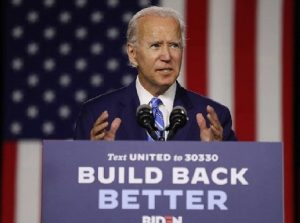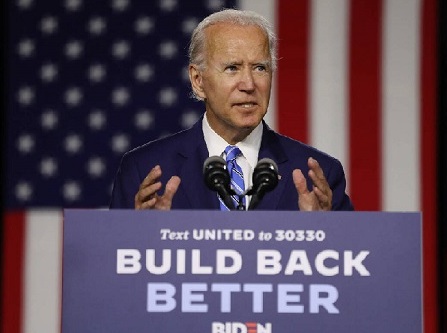 No one expected the recent 25-basis point rise in rates to curb inflation in a meaningful way. There are numerous variables contributing to this situation that are simply out of the Fed's control at this point. The personal consumption expenditure price index (PCE) rose 5.4% in March on an annual basis. That is the most significant leap since April of 1983. Headline PCE spiked 6.4%, the fastest pace since January 1982, as gas and food costs are on the rise.
Consumer spending, accounting for over two-thirds of US GDP, rose by a marginal 0.2%. The plan to destroy America to Build Back Better has caused significant damage to our economy. Visiting the White House website shows that our alleged leaders are still focusing on the agenda of Klaus Schwab rather than the people. In the listed priorities, COVID remains top on the list, followed by climate change. Only the policies surrounding both are harming America rather than the issues themselves. The third priority is racial equity, and down at number four is the economy.
"President Biden will take bold steps to address the inequities in our economy and provide relief to those who are struggling during the COVID-19 pandemic. The President will also work with Congress to pass the American Rescue Plan to change the course of the pandemic, build a bridge towards economic recovery, and invest in racial justice. And, he will build our economy back better from the pandemic and create millions of jobs by strengthening small businesses and investing in the jobs of the future."
In other words, the Biden Administration is doing absolutely nothing to curb inflation and it is not a top priority. At the time of this writing, there is only one article on the homepage loosely involving inflation: "President Biden's Plan to Respond to Putin's Price Hike at the Pump." They cannot even take responsibility for the damage they alone have caused.
The Federal Reserve admittedly acted too slowly and lost all leverage by artificially lowering rates. Unsettling, but the people in charge are not concerned with the declining living standards for Americans. The focus is on propelling the Great Reset.