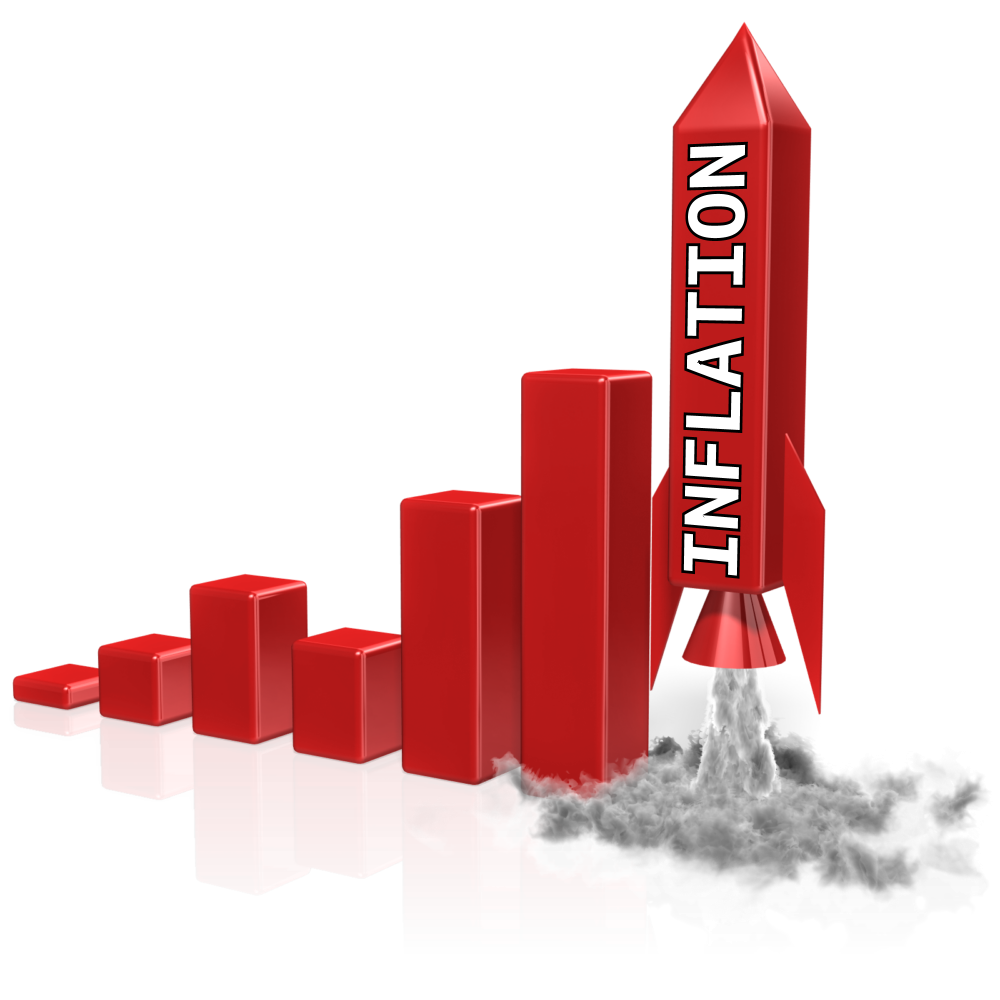 COMMENT: Marty, it is amazing how you are the only one capable of forecasting this trend years in advance. I have been attending your WEC events since 2011. You have forecast long ago that the deflation would end in 2020 and that this wave would be inflationary with shortages in commodities. If the world simply raised the white flag and ran the economy according to the ECM, all our lives would be far better. I fully understand your desire to have Socrates continue after you. It's time to go public.
GH
REPLY: The problem has always been that forecasting is just opinion. That is why they try to ignore our forecasts or plagiarize them and pretend they thought this in the shower. The entire global economy was set for shortages to start with. Then these people in government, confronted with the Monetary Crisis Cycle, have taken the dark path to Marxism dangled in front of them by Schwab. They have inspired racial conflict to claim that the people want Marxism to achieve EQUALITY. Schwab puts out this scenario that unrest will get worse because they want his communist solution. It is a brilliant strategy. You create the crisis and then offer the solution.
You then start this defund the police so you can replace local police with federal who will no longer be local as in the Nika Revolt. Then you have Gates buying as much farmland as he can and with political pull, he gets Biden to claim there is a surplus of food (a lie) and he then pays Gates for not growing food while over 20 countries are on the verge of starvation.
Inflation continued to surge in June, with consumer prices accelerating at the fastest pace in almost 13 years. The Labor Department's Consumer Price Index, which measures a basket of goods and services as well as energy and food costs, jumped 5.4% in June up from last year. That's higher than May's 5% year-over-year price rise.
Based upon clients reporting from Italy, much of their crops have had to be destroyed because there is now also a shortage of cans. Indeed, I happen to like V8 juice. None is available in cans anymore – only plastic bottles. End fossil fuels and you kill plastics. California will be forced to reverse its climate change decrees for there is a severe shortage of power and without air conditioning, a lot of elderly will die. They will probably blame some COVID variable.