Blog/Inflation
Posted Feb 24, 2022 by Martin Armstrong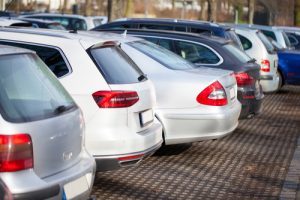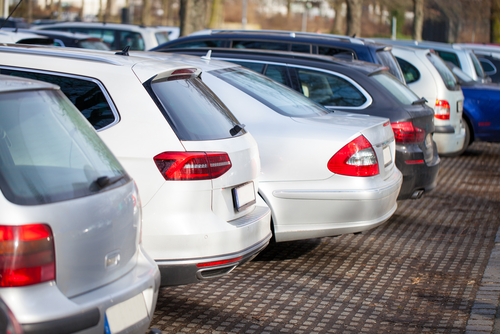 Owning a car is quickly becoming a luxury as prices soar. The auto parts and chip shortage paired with the supply chain crisis has caused demand to surpass available vehicles. Check out the Kelley Blue Book pricing for a vehicle and then compare it with a dealer's pricing. The differences are astounding. CNN reported that 80% of new car buyers paid over the manufacturer's suggested retail price last month.
Last year at this time, only 2% of buyers paid above asking. Gone are the days when a buyer could negotiate for a car. Car dealerships have seen cars sell within days of going on the lot. In fact, a friend of mine was browsing for cars not long ago. She went back to the same dealership less than two weeks later, and they had a completely different inventory of available cars.
The average car price is now $45,717, representing a $6,000 (15%) increase from January 2021 and a $7,500 increase from the first month of 2020. Numerous automakers have scaled back production due to supply shortages, and industry experts expect the trend of paying above asking to continue for the remainder of the year.
Used car prices are also soaring, which could be a bit of good news for those who need to upgrade. Dealerships often make more money on financing than on the vehicle itself. You do not need to finance through a car dealership and can shop around with different lenders for the best price. Dealerships also typically tend to offer lower prices for trade-in vehicles than what you would receive in an independent sale. Expect the trend of overpriced vehicles to continue until inventories stabilize.