Blog/Economics
Posted Feb 11, 2018 by Martin Armstrong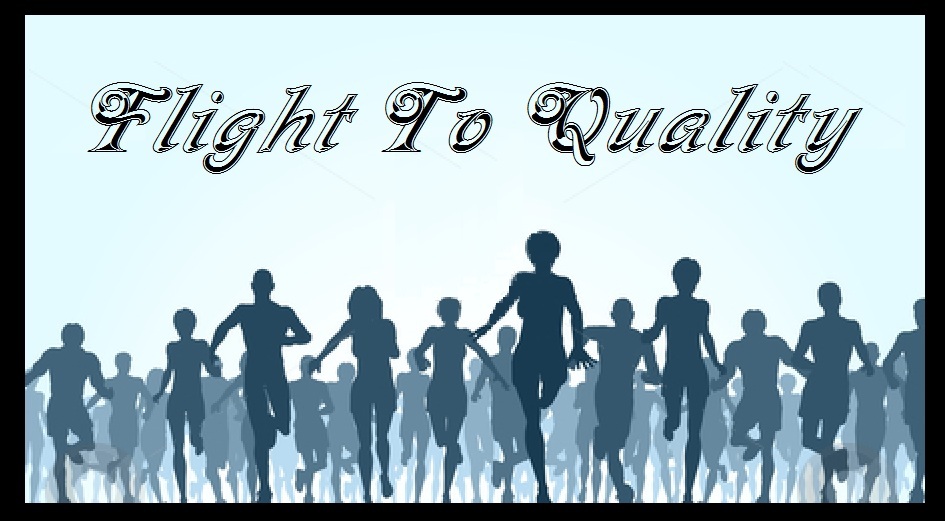 QUESTION: Hey Martin, … My question is: is there an influence of the Dow at this moment on the cryptocurrency market and the precious metal market? As you say, gold is not ready yet… Will the possible correction of the Dow play the confidence game and scare a lot of markets off?
ANSWER: Yes. With Dow declining, we are failing to see a rally in cryptocurrency or gold and the long-touted flight to quality is not unfolding as most have expected.
When Equities typically decline, people run to the government bonds, and this we call the Flight to Quality. Others have touted that gold would soar when the stock market crashes. That too has not unfolded. Others have forecast that the dollar will collapse when the stock market crashes. Hm, even the Euro has declined.
What nobody seems to be talking about is what happens when the crisis is confined to government? Is that when gold rises? But then what about stocks? When CONFIDENCE collapses in government, the Flight to Quality becomes the opposite of tradition sell equities and buy bonds. Even when gold was rising moving up into 1980, bonds were declining.
So what is going on this time? We are in the midst of the Transition from the confidence in government to the private sector but nobody seems to understand what is unfolding. This is why we are getting mixed signals and strange relationships.
People will invest in the private sector and sell government bonds, smelling a default in the wind.We are more than likely going to get the first kneejerk reaction, where equities will DECLINE and people will rush into government bonds, even with negative yields. This should create the final bubble top in debt, and then it will reverse in a Flash Crash type move. Traditional people will buy bonds and lose a fortune. Others will sell their stocks at the lows and jump on short positions. This will set the stage for a crazy period that comes around every so often, measured in hundreds of years.