Blog/Economics
Posted Apr 19, 2020 by Martin Armstrong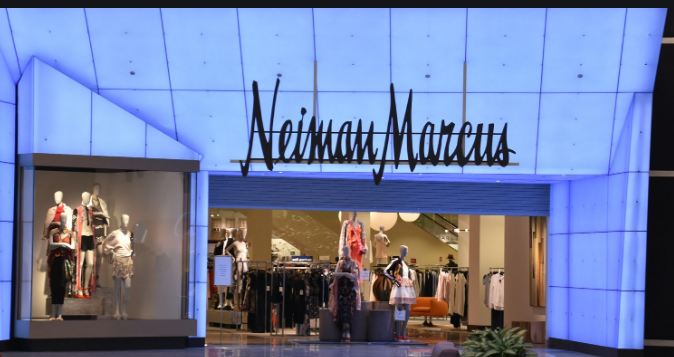 Neiman Marcus Group is preparing to seek bankruptcy according to Reuters. I have warned that brick & motor stores are in trouble and this lockdown will ensure that people will not be returning to malls and restaurants as they did before. All of the major retail stores are facing credit downgrades. Forbes has warned many are on a credit-watch such as Dillard's, J.C. Penney, Macy's, and Nordstrom just to mention a few.
Shutting down the economy is unleashing a Great Depression far WORSE than that of the 1930s. Our political leaders are absolute morons. This has demonstrated that they have no common sense and the abuse they have inflicted upon society for the political benefits is just mindboggling. There is NO HOPE IN HELL that the economy will recover. We are looking at a crash and burn into 2022. All the headstrong people talking about hyperinflation and the dollar will crash who lost a fortune on the way down since January, are going to lose everything between now and 2022. They remain absolutely clueless as to even what capital formation is all about.
The newspapers have to support the lockdown. They all got their orders. This is beyond FAKE NEWS – we are now entering state censorship. I personally know some journalists who have expressed their frustration about not being able to report what is really going on. We can find individual pieces as examples above. But nobody is allowed to write an article on connecting the dots or what economic damage has truly been done collectively beyond a single incident.
I get emails from people who have lost everything – the jobs and no prospects for the future. This just looks to be DELIBERATE or the work of absolute FOOLS moved by the Climate Change contingent to shut down the world economy to save the planet trying to get to ZERO CO2.