Blog/Economics
Posted Oct 23, 2021 by Cassandra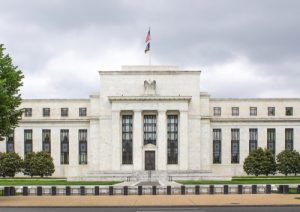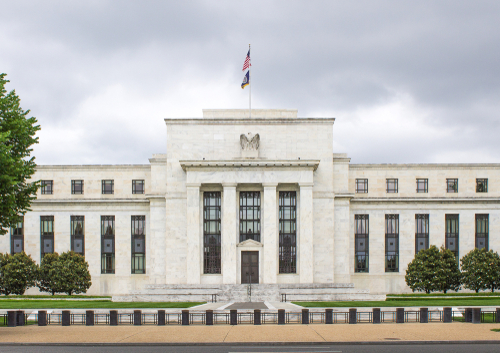 At last, Federal Reserve Chairman Jerome Powell has begun speaking independently as he departs from the Biden agenda. Former President Trump and Powell notoriously clashed over interest rates, and we heard time and time again that the central bank was independent of government rule. Once Biden entered the White House, Powell seemed to be more on-board with pushing forth his agenda and a shoo-in for reelection. Recently, Powell came under fire for trades he made last October as central bankers have become the new scapegoat, and now, his tone has changed.
While speaking at a virtual conference with the Bank for International Settlements on Friday, Powell surprised many by taking a hawkish tone. The dual mandate of maintaining both maximum employment and low inflation has become nearly impossible. Powell cited the main culprit – maintaining maximum employment under the Biden Administration.
Short of directly condemning the administration, Powell said the obvious situation now is that the US is still five million jobs beneath pre-pandemic levels. During his final question regarding outstanding concerns, the chairman reluctantly stated, "Italy is one thing in this successful management of…the economic exit from the pandemic." That's right – the chairman of the Federal Reserve has acknowledged that maintaining pandemic prohibitions and forced mandates is stifling economic growth. He went on to state how the economy is "missing an essential piece of output because of the constraints and the non-full opening of the service sector," and he believes we need to give them time to come back. The service sector has experienced notably higher unemployment than other sectors. In some states, people cannot step foot in a restaurant unless they provide proof of vaccination. That is deterring a portion of the population from even spending money on that sector, not to mention employers are unable to fill positions after prolonged government handouts and forced vaccine mandates.
Powell lost his "transitory" tone on inflation, conceding he understands how "painful" inflation has been for everyone who is affected every time they make a purchase. Yet, it is not possible to maintain inflation without maximum employment. Yellen, who is fully on-board with the Biden agenda, recently said she is confident the US labor force will recover near-term. Powell admitted that conditions will be "extremely punching, certainly in the short-term," and we may see a labor recovery in a year or so, but it largely depends on government and not Fed policy.