Blog/Economics
Posted Feb 18, 2020 by Martin Armstrong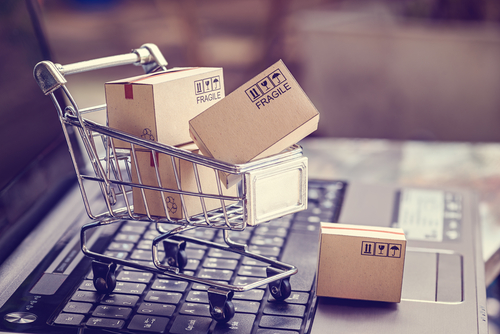 QUESTION: Sir,
My daughter works at a brick and mortar pet smart store as a 33 hour per week employee. She told my wife that PetSmart bought the online pet food store chewy.com ie their online competition. What's also interesting is that they are focusing on non-online activities such as training and semi non-online activists like pet adoptions. That's in line with your retail store's comment.
I just checked the hospital bankruptcies. I can't find a complete source to check for yearly closings. It seems though that 2019 was a banner year with the periphery having a good showing.
In the physician arena, the radiology services are being outsourced on the internet with Indian based sources. In this editorial, it seems that primary care physicians are also being outsourced.
Keep up the good work
DK
ANSWER: The trend in retail is moving toward online. Shopping malls across America are slowly dying. Many are spending money and adding restaurants to attract people in hopes they will buy something in person v online. I have explained many times that the economy has always evolved, as Schumpeter put it, in waves of Creative Destruction.
For those in the retail trade, you must consider providing services not attainable online. You must look at your competition. Move into areas where you need not compete with the online world of impersonal service. The cycle will eventually flip back but you are probably looking at post-2032. For now, immediately look to refocus the distinction between online and local touch and feel businesses or services. You can buy the dog food online, but the puppy can't be put in a box and sent via FedEx.