Blog/Economics
Posted Aug 14, 2020 by Martin Armstrong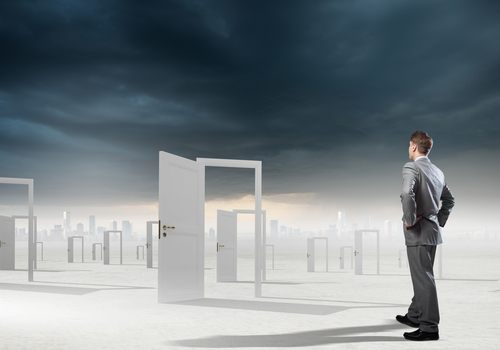 It is impossible to forecast the markets without this political war that is taking place and the organized Great Reset. People have asked what about the extreme Republicans? It is very hard to find the middle ground any more. Both parties have their middle and those in the Democrats I speak too are equally concerned about the extreme left which has taken control. I have explained that this appears to be the last stand for the extreme old-guard in the Democrats. Their proposals of bailing out all state government pensions and to impose a tax on every transaction in the markets aside from income taxes will certainly undermine the economy long-term.
The extreme left in the Democrats only brings out the extreme right in the Republicans. We have also had enough of this 99% conviction rate and judges who always rule in favor of the government. We are simply without representation in the middle ground. The future will be so determined by events in the 2020 election. But regardless of who wins, the financial capital of the world will be moving anyhow by 2032.
This appears to be a question of global confidence which will turn on the election. But there are rising protests and the middle ground Democrats are becoming very disturbed by these tactics that seek to punish the people in hopes of overthrowing Trump. But the damage to the global economy will only start to surface after the election only because the life-preserver in many regions cannot be maintained forever and people who have lost their jobs will be out on the street. Only then will we see the true extent of this mess.