COMMENT: Marty, I want to thank you so much for the WEC. Perhaps you will consider doing one that is streamed in the middle of this craziness. I have listened to many analysts. But you are head and shoulders above everyone. Only you called for declining economic growth, rising inflation, and rising interest rates in spite of a recession. I understand it is Socrates that puts this all together. But we really need you now.
Please, Please, Please!
WL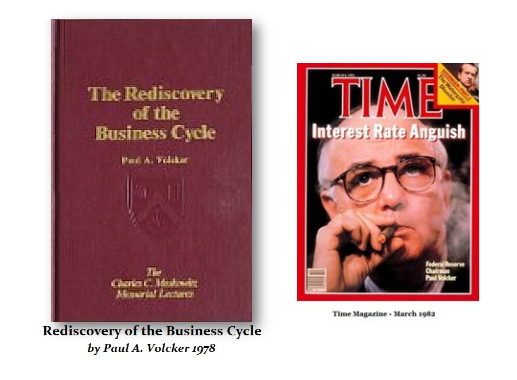 ANSWER: I will consider it. My days are full and I cannot even begin to explain everything that is coming in from sources around the world. The "Stickly" core inflation, which does not include food or energy, made its low perfectly on its 31.4-year decline from the highest yearly closing in 1979 to the bottom in 2010. This is really important to understand because while food and energy are rising faster, they filter over into the core inflation and are driving that higher at a faster pace. We are looking at everything rising, much as was the case during the 1980s. Even ticket prices are rising in sports.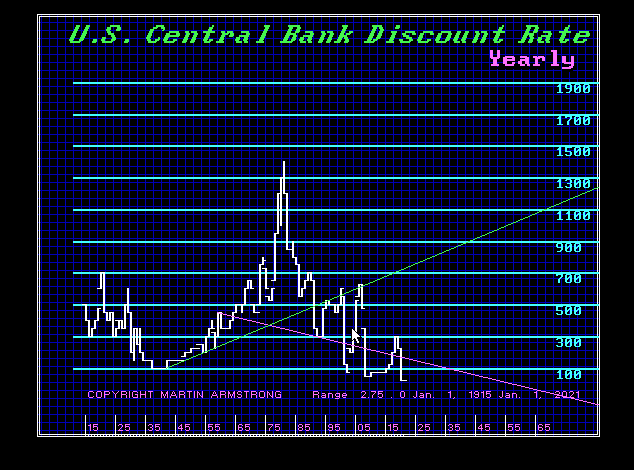 I understand that people THINK that Paul Volcker conquered inflation by pushing interest rates to insane levels. Let's get something straight — the high-interest rates did NOT stop the inflation. Volcker drove the value of the dollar higher and that produced DEFLATION, driving the British pound to $1.03 by 1985.
Raising rates does NOT stop inflation; it will only increase it when we are dealing with a SHORTAGE rather than an excessive demand boom. The same result will unfold with the rising dollar BECAUSE of the rising rates and that produces deflation, but we have the stupidity of those pulling the strings in the Biden Administration and Europe for climate change. They are in power now and want to destroy as much of the energy system as they can because they fear the election cycle will swing against them so they must destroy whatever they can right now.
Food shortages will get MUCH worse into 2023, and we will see power failures this summer in different parts of the US and Europe. There are people in the Biden Administration who simply want to destroy as much as possible in the energy sector in hopes that the Republicans can do nothing if they take back control.