Blog/Basic Concepts
Posted May 20, 2016 by Martin Armstrong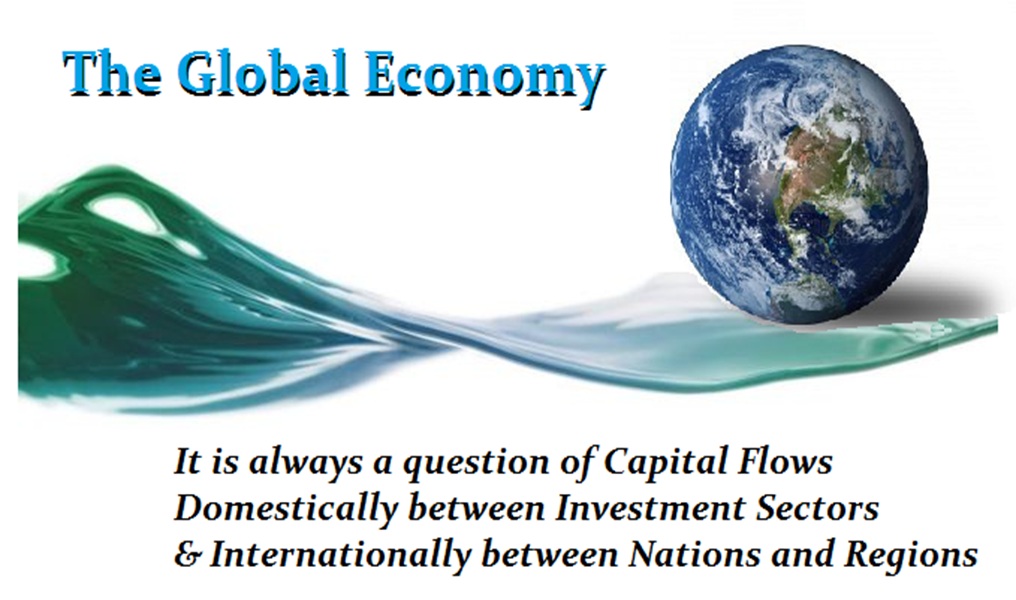 There have been a some unusual capital flow developments involving Egypt that illustrate a shortage of dollars caused by the decline in oil prices. However, this may also, in part, signal someone is trying to get money out of Egypt.
This decline in oil has resulted in a decline in subsidies for Egypt from other Arab nations. What has been taking place is interesting. Shares of Commercial International Bank Egypt on the Cairo market have been bought using Egyptian pounds. These shares were dumped in London and sold for dollars, creating a loss of 20% to 30%. There is a shortage of dollars building, and there are developing net capital movement through proxy instruments.
These trades have been creating regulatory problems. Typically, regulatory limits dictate how much of the company's shares can be traded offshore in the form of global depository receipts. This flow of shares impacts regulations all because of  a shortage of dollars.
With the latest missing plane incident, one must look also deeper. Is someone trying to just get money out of the Middle East? They are selling shares for dollars, which do not always find their way back to Egypt.