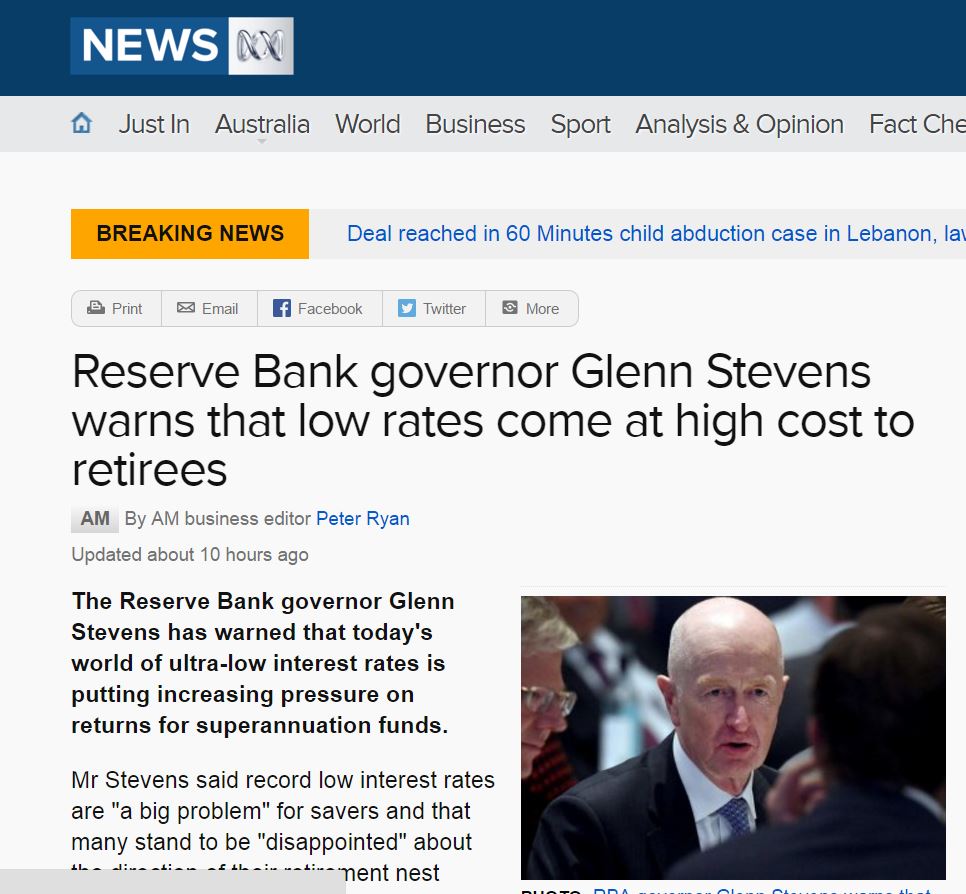 COMMENT: Marty, well it looks like you have done it. The central banks are going to start raising interest rates right in line with your model. It is interesting how your computer puts the entire world before you to see. Keep up the good work. They obviously are starting to follow you.
SS
REPLY: I do not think that the central banks are simply beginning to follow us. Yes, they all probably read us, no doubt. But make no mistake about it, they are going to raise rates, not because of our model, but because they have no choice. Low interest rates have wiped out pension funds and destroyed the living standards of the elderly. These people are clueless and should never have followed Larry Summers down this path of absolute hell. The comments of Glenn Stevens, the meeting between Yellen and Obama, and the criticism starting to surface against Draghi at the ECB are the realization that interest rates must be "normalized" (raised). However, they have created a nightmare for governments are addicted to low interest rates and their budget will explode; we will see a sharp rise in taxes from 2017 onward.
We will be putting out a very important special report. Behind the curtain, state pensions are lobbying Congress to make it MANDATORY for everyone (not just government employees) to contribute to state pension systems. They want to takeover your 401K, manage everything, and rob your savings to pay for unfunded liabilities to state workers. This is how they are looking to bail themselves out — it will be the dark side post-2017. All of this is going on right now but it is still hush-hush.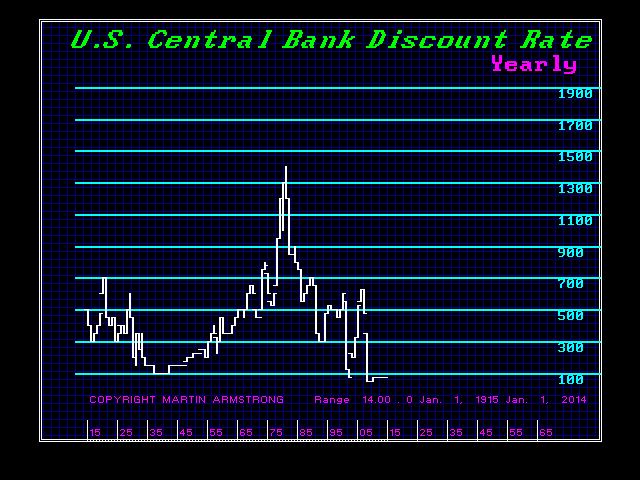 All the markets from metals to equities and oil have pushed right to the limits. Almost all markets are approaching their key target resistance and reversals. Even silver has rallied to the Weekly Bullish at 1719 followed by 1775, which was just below last year's high of 1850.5 and caused the silver/gold ratio to bounce from resistance. The Dow has done almost the exact same type of move after reaching the Bullish Reversals just beneath last year's high. Gold has done the same thing stopping just 30 cents from the Weekly Bullish Reversal at 1287.50; shy of last year's high of 1307.80. Of course, oil has not come close to last year's high of 62.58.
The entire purpose of our model is to provide a very black and white perspective without the hype and emotion that causes losses. We extract the emotion and opinion, which are incompatible with forecasting. We know when to get excited and when to hold back. Nearly 90% of people investing lose money because they are victims of their own emotion. Let the markets show you the trend. They are never wrong. Over the years, I have personally noticed that when it is most difficult for me to stand firm, and I begin to question if it will break through, that is precisely when the model does not. So if the markets can move to such an extreme that causes even me to get that feeling inside of "OMG, is this correct," that is when it is right in spades. This is an emotional game and people trade emotionally to their own demise.
So step back, we have the time and numbers. Just let the markets do what they do best. Never ANTICIPATE for that is how you buy the high or sell the low.