Blog/Basic Concepts
Posted Feb 27, 2016 by Martin Armstrong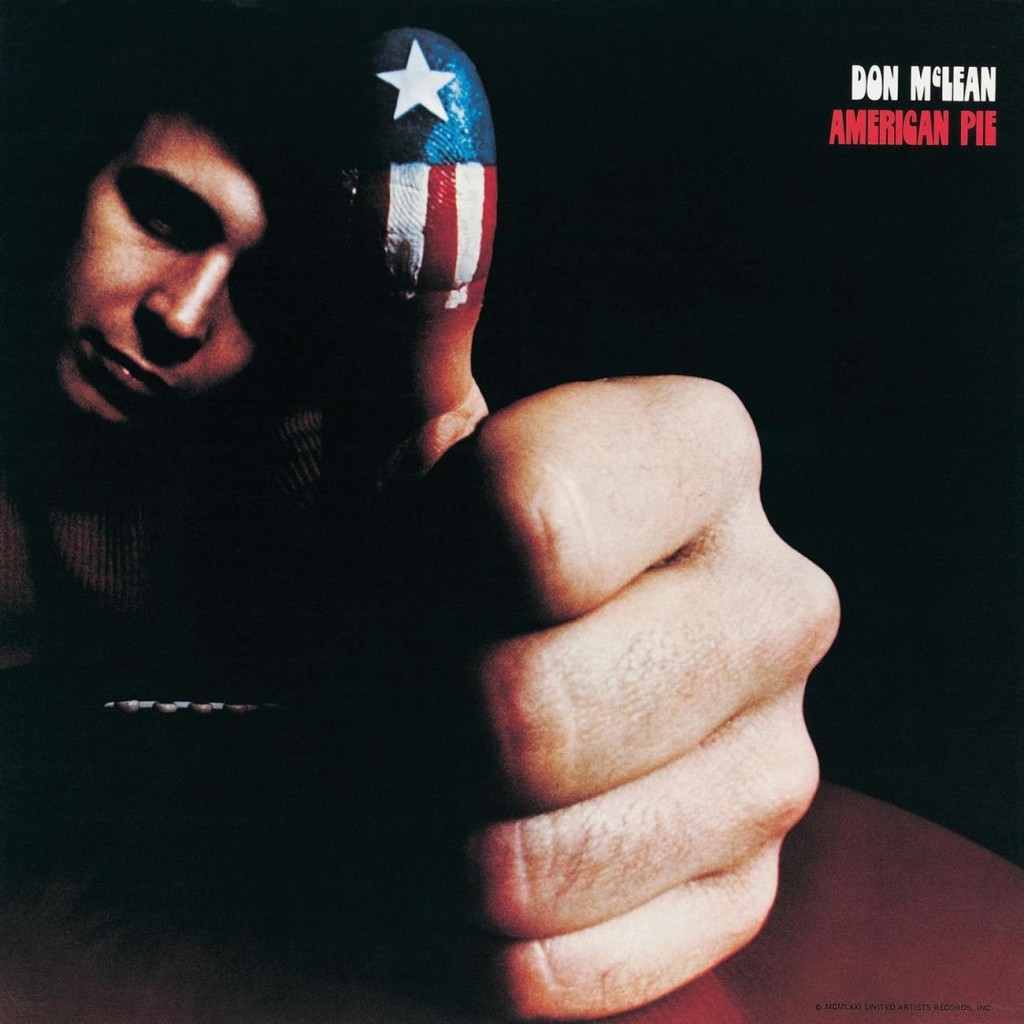 Perhaps one of the most enigmatic songs ever written was "American Pie" by Don McLean. For decades this song was debated as to what it meant. Most assumed it had to do with the collapse of society. That seemed to be the general consensus. After all, its famous lyrics seemed to imply the end of the world:
And the three men I admire most
The Father, Son, and the Holy Ghost
They caught the last train for the coast
The day the music died
And they were singing
Bye, bye Miss American Pie
Drove my Chevy to the levee but the levee was dry
And them good ole boys were drinking whiskey and rye
Singin' this'll be the day that I die
This'll be the day that I die
The song became number one in 1972 and has been one of the most played oldies that is actually timeless. For all of us growing up who debated the meaning, McLean finally revealed last year that the song was inspired by the death of Buddy Holly – the day the music died. The original manuscript sold for $1.2 million last year. Guess it just goes to show opinion rarely gets it right.