Blog/World Economic Conference
Posted Dec 7, 2020 by Martin Armstrong
COMMENT #1: I just want to say that the WEC was really great. My one major disappointment was not being back there with all of you for the Cocktail Party. I sorely missed not being there for that event.
The best production value of the whole conference was connecting the Vancouver Canadian into the Q&A each day. That was as if he was there with you in Florida. Flawless. It really did work perfectly.
>>>>>>>>>>>>Congrats to you and your team for pulling this off. Marty ought to be very proud of all of you. Yes, Marty, you really should be<<<<<<<<<<<<<<
Great Job and Very Well Done.
Now to get ready for the deluge of events.
Joe
COMMENT #2Was a good conference. I think the future will be online. Definitely more people as they save flight and hotel
Was done very professional
E
COMMENT #3: Sincerely thank you for the conference-excellent (but I sense you held back respectfully-a lot to adapt to at one time)-
J
REPLY: I want to say that everyone did a fantastic job. My daughter Vicky ran a great conference. Everyone chipped in to do their part from around the world. I was skeptical for I have not seen my overseas staff in a year. Working internationally on a remote basis is a real different feel but it came together.
The live streaming was amazing! They kept insisting they could handle tens of thousands around the world. I will admit I was skeptical. But it was flawless. Yes, I also held back info from the blog and felt less constrained in our event simply because they are private.
The cocktail party was missing the full international crew both attendees as well as our staff. That has always been the networking session everyone enjoys meeting so many people from around the world who are like-minded. That cannot be streamed. But I understand many still got together around the world in their own video chats.
Having our staff streamed in from London Berlin, Abu Dhabi, Thailand, and China worked well. We wish we could have had everyone in. And Mike doing the Q&A streamed in from Canada live worked fantastic.
I said I feared that this may be the last WEC because international travel will be shut-down without vaccines. They want to end fossil fuels so that is international travel and tourism for us, the great unwashed, while they have their private jets to sneak around the world.
Ending fossil fuels is absurd. So how do you then have an airforce and navy?
I was concerned that live streaming could have been a nightmare with hundreds of thousands of people online simultaneously so I had capped it at 25,000. I expected glitches, but they impressed me. With over 600,000 readers, I was holding back because this was the first time I ever attempted such a live streaming event.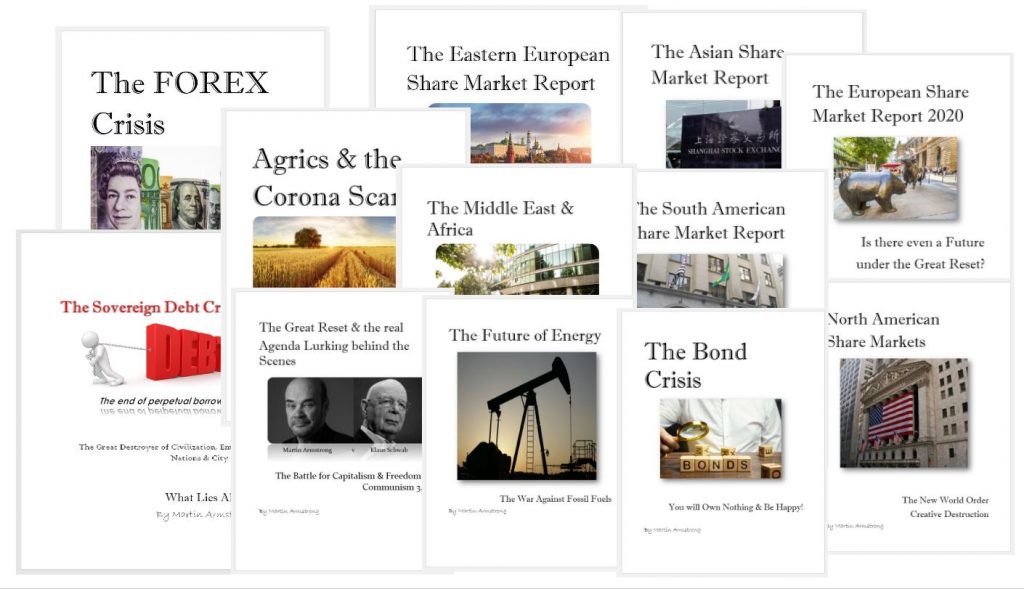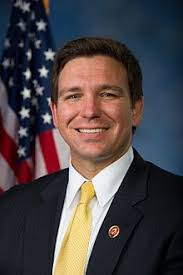 I am also thankful to Governor Ronald Dion DeSantis for being reasonable. We could never have held this conference anywhere else in the United States. Some even made their entrance flying by helicopter in Davos style.