Blog/World Economic Conference
Posted May 10, 2017 by Martin Armstrong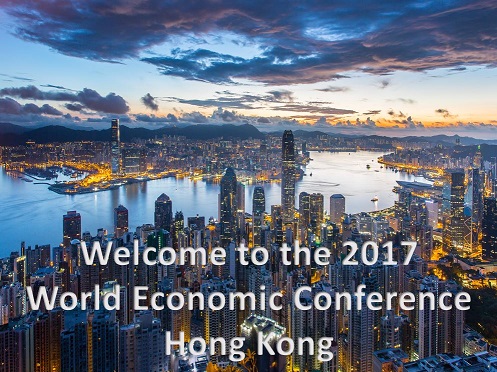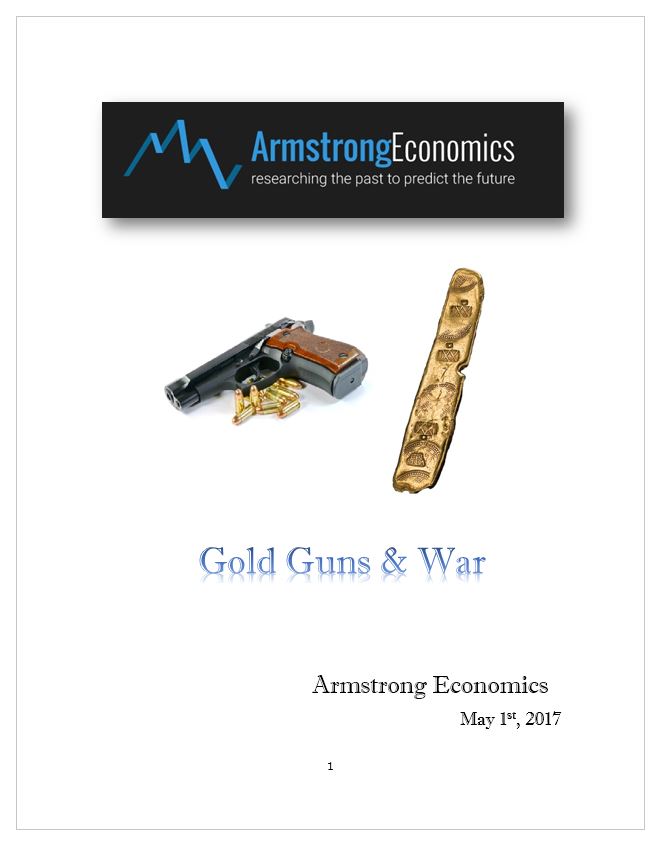 Attendees are receiving the 2017 Cycle of War complementary and a Special Report – Gold-Guns-War, which is the most authoritative study ever undertaken to trace how gold performs in international and civil wars trace its movement through many different types of affairs. This is a report we will make available to the general public after the Conference. This will be sent out next week. This week, you should receive the 2017 Cycle of War report.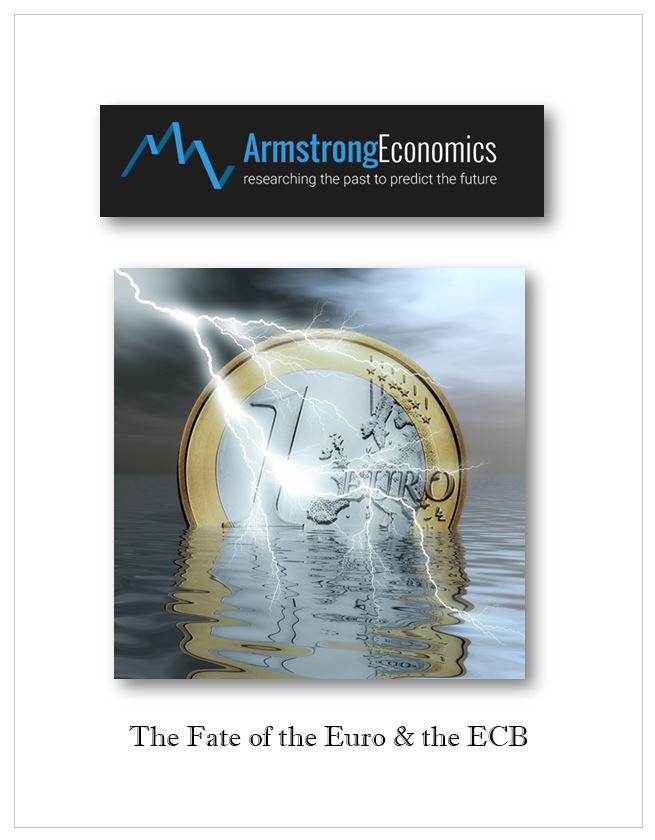 Additionally, we have produced a very important report on the Fate of the Euro & the ECB. This report dives into the crisis faced by central banks and illustrates how it is now possible for central banks to actually fail. More importantly, we have offered a SOLUTION on how to save the ECB. We will be discussing these and many startling issues at this Year's World Economic Conference in Hong Kong next week.
Everyone enjoy the trip. Hong Kong is a wonderful city to explore.