Blog/World Economic Conference
Posted Jun 26, 2017 by Martin Armstrong
This year's Orlando World Economic Conference is going to be important. Things are shaping up political to be a real nightmare and the markets are reflecting total confusion. As we head into 2018, this may actually present not the trade of a lifetime, but the trade of several lifetimes.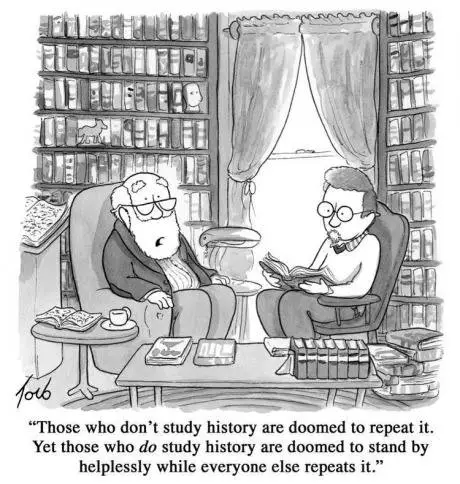 As they say, history repeats. Yet there are those of us who can see that and are indeed condemned to what others repeat time and time again.
At this year's 2017 World Economic Conference in Orlando, Florida, we will be beyond the election in Germany. Merkel is deliberately refusing to talk about the pension crisis that is brewing in Germany until after the election of course since there is no solution.
As DWN reported on the Pension Crisis in Germany; "The pensions should not be an issue during the Bundestag election campaign. This is what the government parties want."
The Orlando, Florida WEC will be held November 3-4, 2017. This event is timed so once the German elections are concluded, then the real truth about the financial crisis coming in 2018 will start to make its appearance off center stage.
We will be looking at the fate of the currencies, the coming slingshot and Phase Transition, and the consequences of what is really happening outside the USA that will drive the markets absolutely nuts come 2018.
Ticket price includes breakfast, lunch, conference materials, access to the OnDemand video of the 2017 conference attended, and of course the annual collector's mug since they seem to be fetching a nice premium for past-conferences.
Included in the ticket price are three complimentary reports (2017 Cycles of War; Guns, Gold, and War; and The Fate of the Euro & the ECB).
We are finishing up HOW TO TRADE A VERTICAL MARKET, which will be sent out to also the Hong Kong Attendees as well as those attending Orlando.
Ticket Prices $2,500