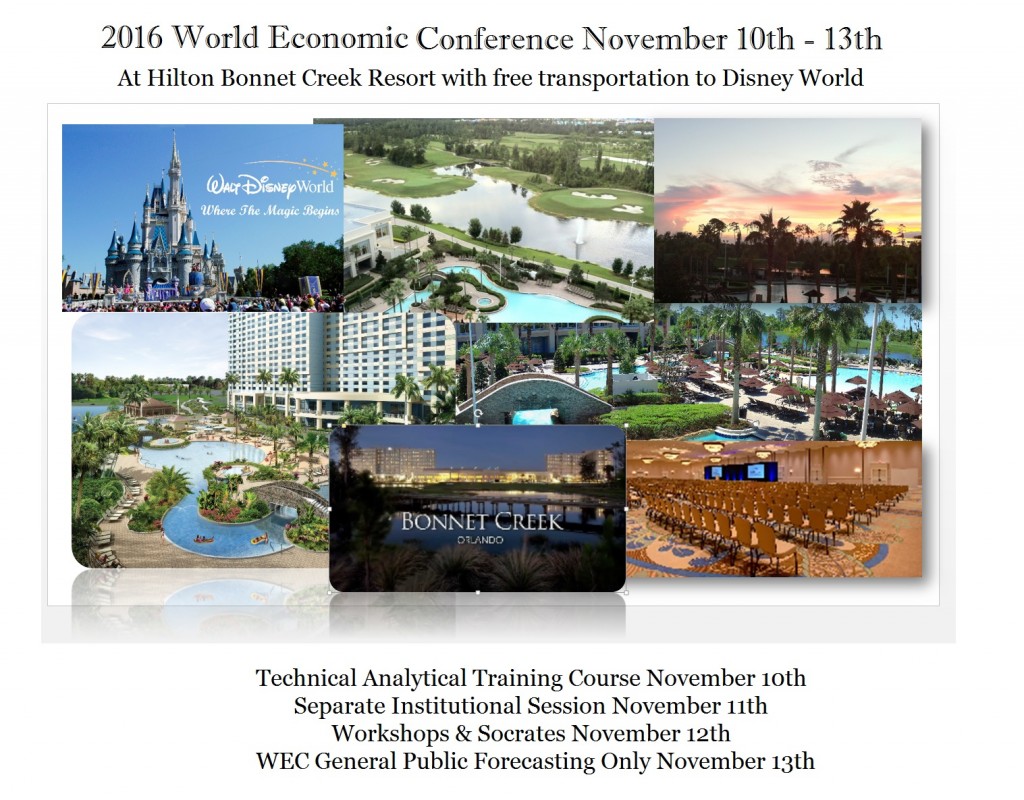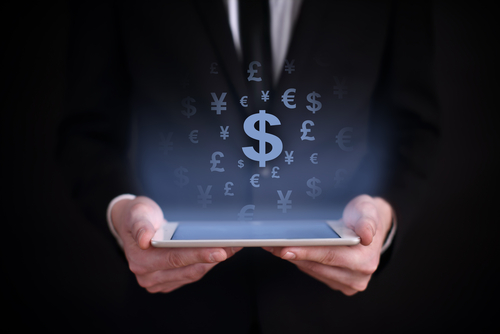 We are still waiting for the link from the Hotel for the room block which includes the special pricing that will be available for attendees. We will perhaps switch the first two days so the Institutional session comes first so those attending the weekend who would like to attend the Technical Analysis Training Course will have 3 days together.
This year, we will include a proprietary tablet for all attendees which you can take home with you. We will include workshops and this year will be FORECASTING only. The introductory session will be provided separately for all attendees to review in advance of the conference.
Airfare to Orlando is generally far cheaper than most cities because it is a tourist destination since everyone wants to see Mickey. We wanted to get this out ASAP for those who might want to bring their families.
We should have the links up this coming week as soon as we get them from the hotel.