Blog/Upcoming Events
Posted Aug 21, 2018 by Martin Armstrong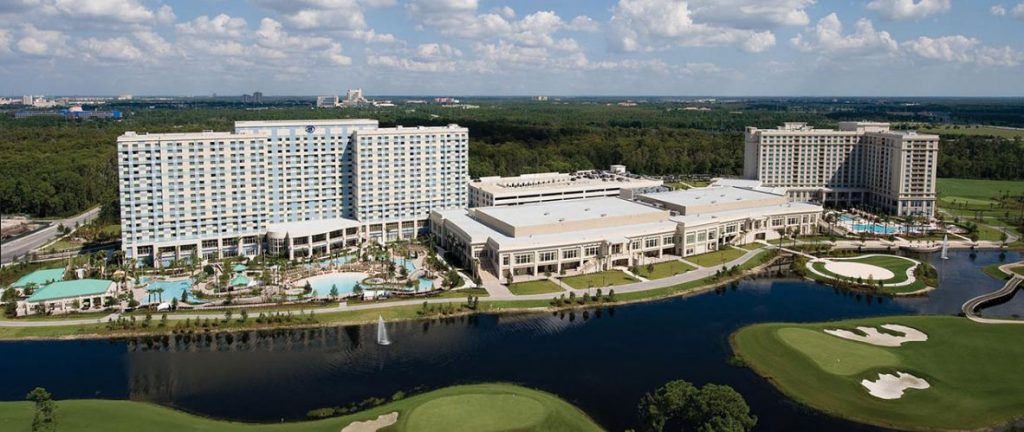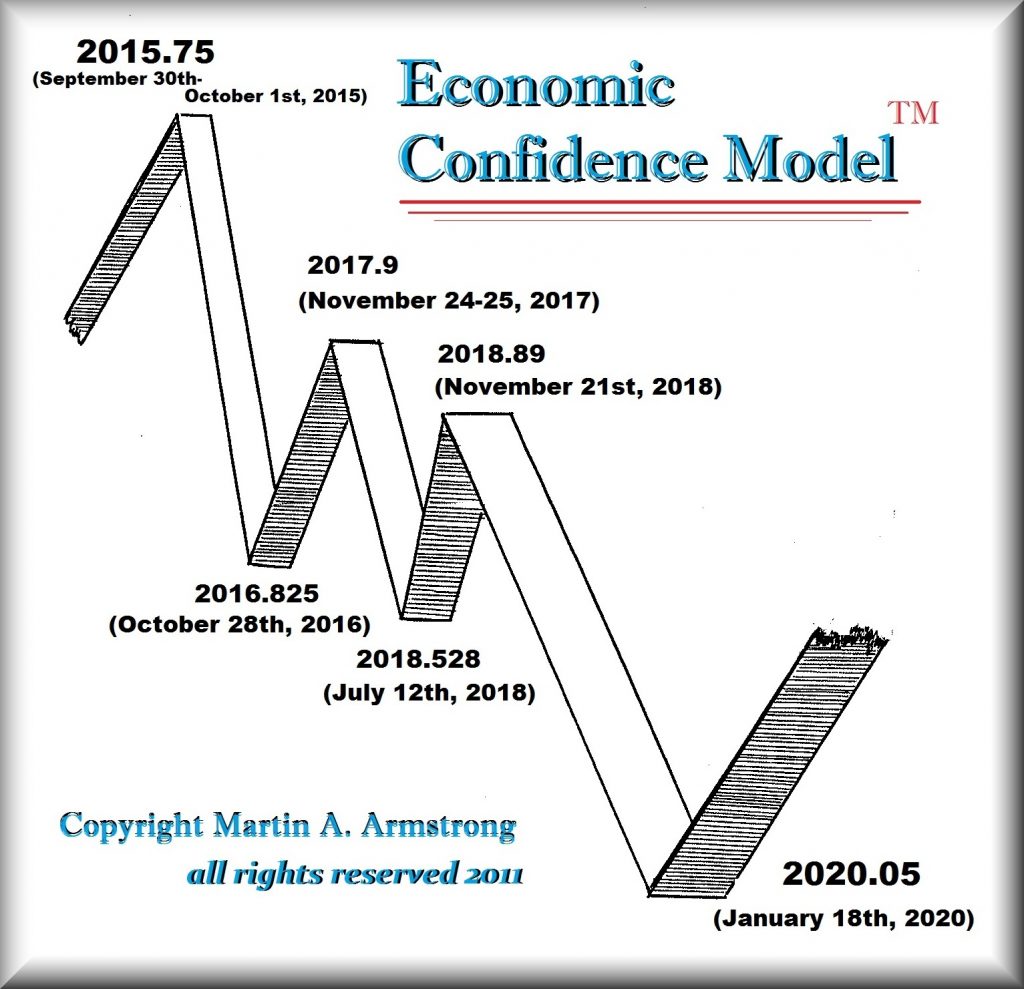 This year's World Economic Conference in Orlando will be the launchpad for what is to unfold as we move into 2020. We are holding it after the elections November 16-17 but as we move into the Pi Target on November 21st, which is typically most important politically. This has been the turning point marked 911 attack to the day and also on the next cycle the very day that Greece asked for help from the IMF. July 12th turned out to be the Direction Chance which started the breakout to the upside in the Dow.
The world economy is twitching and has been extremely confusing to many. The Turkish currency has lost up to 50% of its value against the dollar this year fluctuating back and forth. This is really not confined to the worsening diplomatic rift between Turkey and the USA. There are ripple effects raising concerns about this new economic risk which is appearing out of Turkey. Germany is the second biggest foreign investor in Turkey, whose biggest trading partner is the European Union – not the USA. The risks surfacing from the Turkey affair has been the exposure of the contagion in Emerging Markets. Then we still have the concerns raising fears about the possibility of a no-deal Brexit. Add to this the trade frictions with the US under Donald Trump. Then we have the Federal Reserve determined to get the interest-rates back to normal to ward off the building crisis in Pension. The Fed plans to continue to gradually raise interest rates into 2020 where they hope to have reach normalization.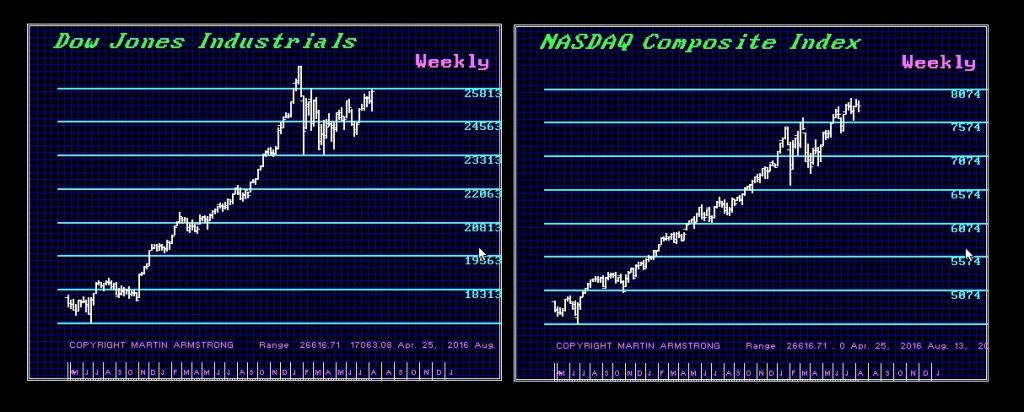 All of these trends are conspiring against Europe. Merkel is under pressure to leave government. She held less than 35% in the last election and it looks more and more like she would be unable to gain even 25% in a new election. We will be looking at the world economy and how things are shifting. When the dollar declined at the beginning of the year, we saw how the Dow crashed. Then the NASDAQ took the lead as the domestic economy took charge.
We will be resolving the trends globally and focus on the equities, gold, bonds, commodities, and real estate. We will also include a brief training session on Socrates. This year we are preparing for the next leg in the ECM from November into January 2020. Welcome to the ride.