Blog/Upcoming Events
Posted Sep 13, 2023 by Martin Armstrong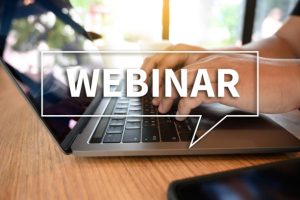 Mark your calendar and join us for these insightful webinars:
🗓️ September 19: 'Understanding the Economic Confidence Model'
Dive deep into the Economic Confidence Model and gain insights into its predictions for the financial landscape. Discover how you can navigate economic uncertainties with confidence.
🗓️ September 20: 'Understanding the Monetary Crisis Cycle Model'
Uncover the intricacies of the Monetary Crisis Cycle Model and its impact on global finances. Learn how to identify and prepare for monetary crises.
🗓️ September 29/30: 'Advanced Trading Webinar'
Get ready for an intensive exploration of advanced trading strategies! This two-day event will equip you with the skills and knowledge to take your trading to the next level.
---
Don't miss this opportunity to enhance your financial expertise! Our expert will address your individual questions at each online event. Questions about registration or the events? Please visit our contact form or email [email protected].
Reserve your spot now and get ready to empower your financial future.
Register on our Events page today!