Posted Apr 10, 2019 by Martin Armstrong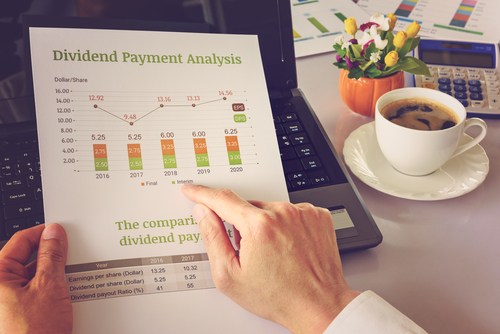 QUESTION: Hi Martin,
What are your thoughts on preferred shares? Especially the ones with good quality DBRS ratings. Will the survive the downturn or will they fail?
Thx
FS
ANSWER: Ordinary and preference shares are a claim on corporate earnings and assets. Dividends for ordinary shares may be irregular and indefinite, whereas preference shareholders will receive a fixed dividend which will accrue usually if the payments are not made in one term. Ordinary shareholders are in a riskier position than preference shareholders since they are the last to receive their share in the event of liquidation. That may not be a concern in a blue chip company. Nevertheless, they also are open to the possibility of a higher dividend during times when the firm is doing well in contrast to preferred shared with fixed income.
Preferred shares can be looked upon as a hybrid debt where you have a claim on the assets, but like a loan, it has a fixed rate. Ownership of preference shares offers advantages and disadvantages. On one hand, it provides a higher claim on earnings, assets, and fixed dividends. On the other, it limits voting rights and the possibility for growth in dividends in times when the company is financially sound.
The good companies will generally survive. This is a collapse in government – not the private sector.