Blog/Economics
Posted Dec 11, 2020 by Martin Armstrong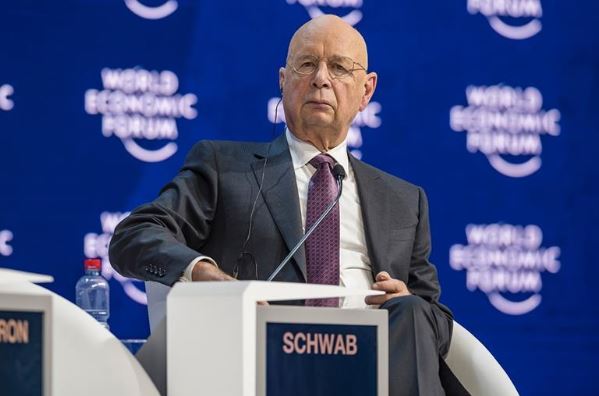 Klaus Schwab, who is trying to take over the world with his Stakeholder Economics & Fedualist-Socialism, has suddenly realized that his efforts to destroy capitalism as we know it is also undermining his precious World Economic Forum (WEF), which has been forced to start to slash its workforce. Since Europe has followed his recommendations, his Fourth Industrial Revolution gathering can no longer be held in Davos or on the Bürgenstock, and he has been forced to move it to Singapore because of the coronavirus crisis he has helped to exploit.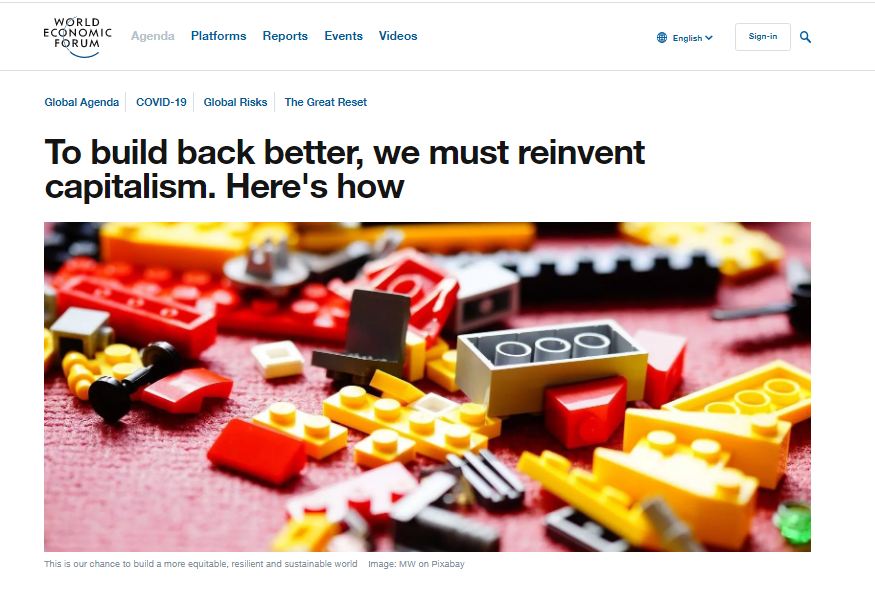 I warned at our World Economic Conference, which we had the largest audience in our history opposite of Schwab, that these people think they can destroy the world economy and "build back better" by redirecting how the economy should work from their elitist position as overlords. Schwab's "Great Reset" is also impacting his WEF. The pandemic is forcing layoffs at the WEF — something that will benefit humanity! It allegedly seems to be Edleman who has come up with this marketing plan they are all following.
It has been a major turning point for Schwab and his WEF, which has been used to only success and countries pouring money into his coffers. The World Economic Forum has cut around 9% of its jobs in recent months and it seems to be entering a crash mode itself into 2022. That is good news for the rest of us.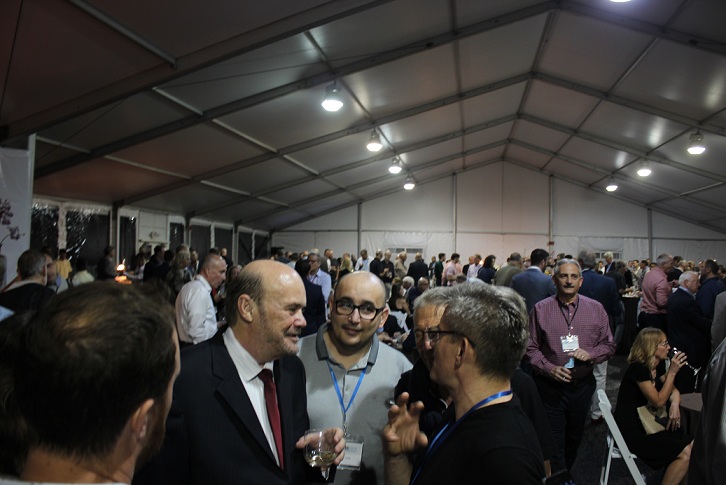 The WEF is not cheap. The membership fees range from 60,000 to 600,000 francs per year ($67,337- $673,370). Tickets for participation in the WEF cost extra: around 25,000 francs each ($28,061). In return, the business elites have access to a platform that brings them together with heads of state, scientists, and Hollywood stars. Without these people showing up, Schwab will have no attendance. Our cocktail event at our World Economic Conferences is famous for networking where people meet everyone from around the globe.